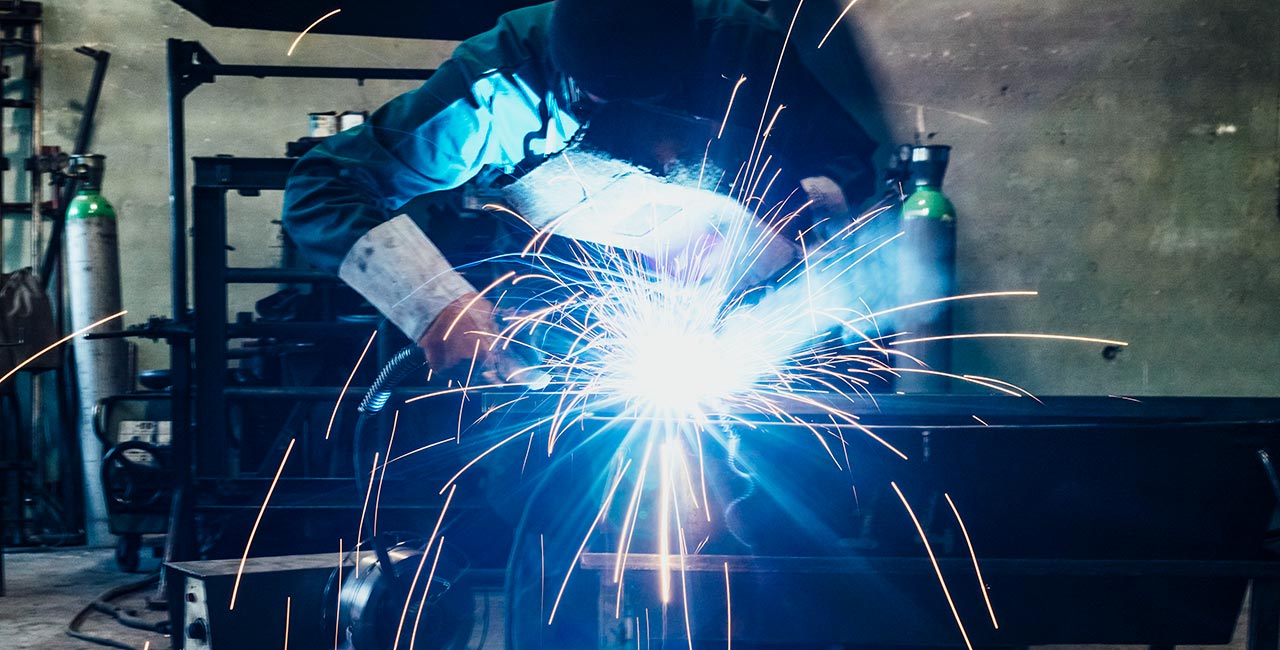 What Is Apprenticeship?
Apprenticeship is a system of work-based learning that fulfills the needs of industry by preparing workers for skilled trades. It combines on-the-job learning with classroom instruction and is sponsored by employers, employer associations, or labor/management groups that have the ability to hire and train in a working environment. Related instruction is usually provided by the Wisconsin Technical College System. Mid-State Technical College is proud to provide related instruction for several apprenticeships that serve both central Wisconsin and the balance of the state.
Why Choose Apprenticeship?
Apprenticeship is a mutually beneficial arrangement for both the apprentice and the employer.
Apprentices:
Earn while you learn. Learn a skilled trade while earning a good wage and establishing a sense of job security.
Gain entry. Apprenticeship can serve as an entry point into a career that might have otherwise been closed to you due to lack of experience.
Acquire lasting expertise. You are provided a lifetime skill and comprehensive knowledge of the trade.
Learn transferable skills. The skills you learn are transferable from one employer to another and generally from one area of the country to another.

Prepare for advancement. Apprenticeship enhances your economic security in that graduate apprentices are often promoted to supervisory positions.
Employers:
Apprenticeship training reduces turnover.

Apprenticeship training offers a long-term solution with measurable results.

Apprentices are usually highly productive workers.

Apprentices are among the most technologically up-to-date workers.

Structured training fosters quality and teamwork.

Apprenticeship programs provide employers with a pool of highly skilled workers from which future managers may be selected.

Training gives production workers a path for upward mobility.

Apprenticeship programs serve as an effective recruitment method for graduates of the Wisconsin Technical College System.

An employer's costs in beginning an apprenticeship program are minimal.

Apprenticeship provides state and national recognition.
How Can I Become an Apprentice?
Mid-State Technical College currently provides related instruction for the following apprenticeships. Please click the link for the program you are interested in to learn more.
Construction
Manufacturing
Service
Other