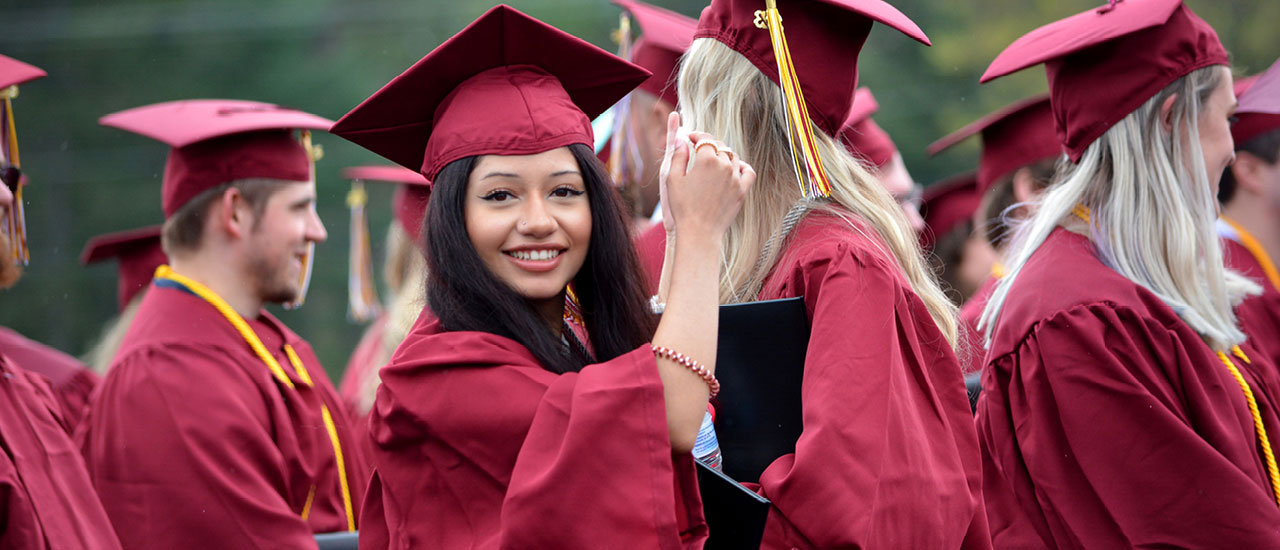 The right college degree is the best path to great opportunities and pay. Whether you're coming out of high school or looking to maintain current job skills, learn new skills essential for a promotion, or start a whole new career, Mid-State Technical College is poised to be your partner. And no college is better equipped than Mid-State to transition you from classroom to a career. Sixty percent of the fastest growing occupations today require a technical college degree, and area companies are clamoring for our graduates—in fact, 91 percent of our grads are employed within six months of obtaining their degree. 
As many as 1,000 highly skilled Mid-State students graduate each year. Below are just a few of the reasons so many people choose Mid-State and later look back on their college education with pride and satisfaction.
1. In-Demand Programs

Mid-State offers over 85 in-demand degree programs in addition to an array of certificates, continuing education courses, and apprenticeships.

2. Hands-On Training from Industry Experts

What could be better than instructors with years of real-world experience who are ideally suited to provide the hands-on education Mid-State is known for? This approach to learning is far more fun than lecture and textbook. It's also the kind of training in highest demand, today and into the future.

3. Best Value

We offer affordable tuition and comprehensive financial aid resources, including grants, scholarships, loans, and work-study options. Many of our courses also transfer to four-year colleges and universities, making Mid-State the smart choice for students who know they'll pursue a four-year degree but want to avoid the student debt load that so often comes with it.

4. Support for Your Success

You'll have access to comprehensive support services to help you be successful, including a dedicated academic advisor who will work with you to create an academic plan to meet your goals. Help with any issue is always just a phone call away at 888.575.6782.

5. Happy Grads

Our graduates love their time at Mid-State, for all of the reasons above. They come to us with high hopes and depart with a new-found sense of confidence and opportunity to go with their in-demand skills. Their stories offer a glimpse of the awesome feeling—and future—that awaits you on the other side of your Mid-State education.