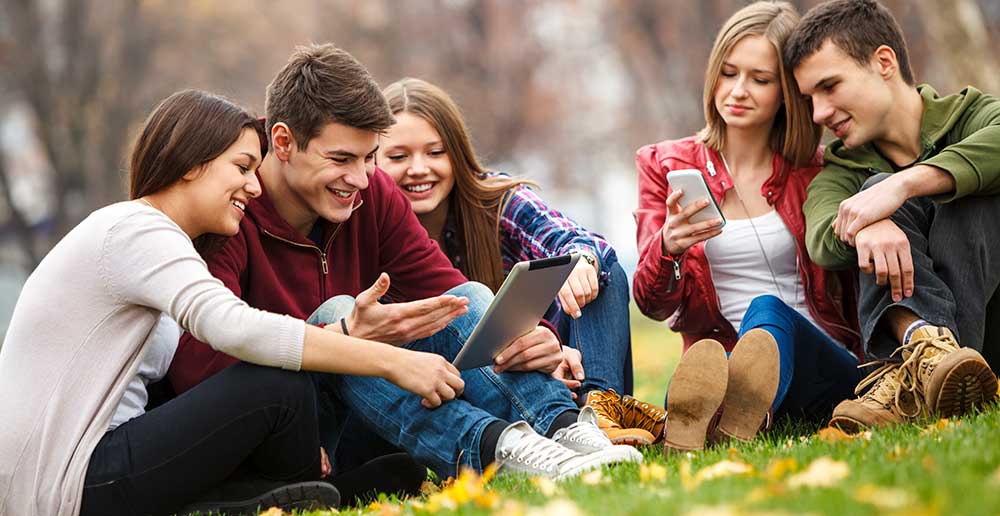 Resources
Become a Dual Credit Instructor
Want to be a Dual Credit instructor? If you are a high school teacher with a current DPI license in the area you'd like to teach and are employed as a secondary school instructor by a K–12 school in Mid-State's district, you may qualify. See the Dual Credit Guide for additional qualifications, expectations, courses available to teach, and even disability services available to help Dual Credit students with an IEP.
Grant funding and professional development opportunities—including summer summits and trainings—are available to help you meet the requirements for becoming a Dual Credit instructor.
See the Dual Credit page for Dual Credit course options available based on articulation agreements between your high school and Mid-State.
Questions: Contact Jackie Esselman (715.422.5413), K12 and adult recruitment manager. Disability services questions can be directed to the Disability Services coordinator, Patti Lloyd (715.422.5452).
Mid-State Classroom Resources
Collaborate with us! Arrange for a Mid-State faculty member or outreach coordinator to come present to your class, bring your students to an on-campus event, or attend faculty professional development through a variety of activity options and coursework. Our Career Services coordinator can also share information with K–12 faculty on the following topics:
Introduction to Career Services at Mid-State Technical College

Interviewing for success

Individual student mock interviews

LinkedIn and networking

And much more
Mid-State Events
There are many options for K–12 students and adults to explore Mid-State, participate in hands-on activities, and get important information impacting their futures.
Middle School Events
Discovery Days

Students in grades 6-8 explore Mid-State programs through interactive sessions, receive information about technical education, and participate in career exploration activities.

Heavy Metal Tour

Students in 8th grade tour manufacturing facilities showcasing education and career opportunities in welding, fabricating, machining, engineering, and manufacturing trades.

Science Festival

An escape room simulated event where students in grades 4-6 use science skills to solve problems in order to escape the room.

College Camp

A one-day camp for students entering 6th, 7th, and 8th grade in the fall to experience exciting careers with fun hands-on exploration workshops. Our guests have tons of fun while practicing the skills needed in tomorrow's workforce.
High School Events
Apply Days

Apply Days are held at each high school for those interested in Mid-State Technical College. Attendees applied for free and receive a Mid-State swag bag.

Dual Credit Information Night

Informative nights that invite parents and high school students to learn about different options in earning credit before college to save time and money.

Nursing Assistant Information Nights

High school students and parents are invited to learn how to prepare for the Nursing Assistant program.

Program Showcase

High school students are invited to explore all of Mid-State's programs. Students visit program areas, participate in hands-on activities, and interact with experienced instructors.

CareerView

Career exploration event that allows high school students to experience Mid-State programs and career options.

Healthcare Spotlight

Attendees visit the Marshfield campus to explore health careers, meet instructors, and hear a special keynote address from Mid-State's vice president of academics on how to start their health career early

Commit to College

An invite-only event to all juniors and undecided seniors. Participants come to the Wisconsin Rapids Campus to apply, meet Mid-State staff, and celebrate their choice in joining the Mid-State community.

Wisconsin Education Fair

Students in grades 11–12 review their future education options with over 60 college and university representatives.