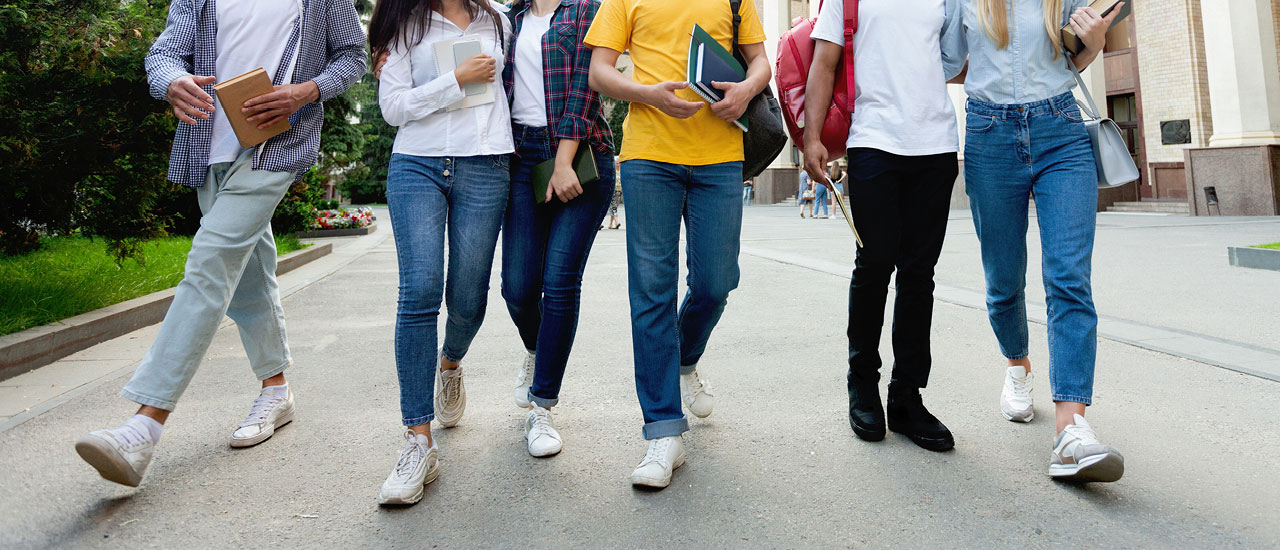 Resources
Become a Dual Credit Instructor
Want to be a Dual Credit instructor? If you are a high school teacher with a current DPI license in the area you'd like to teach and are employed as a secondary school instructor by a K–12 school in Mid-State's district, you may qualify. Grant funding and professional development opportunities—including summer summits and trainings—are available to help you meet the requirements for becoming a Dual Credit instructor.
See the Dual Credit Guide for qualifications, expectations, courses available to teach, and even disability services available to help Dual Credit students with an IEP.
Visit the Dual Credit page for Dual Credit course options available based on articulation agreements between your high school and Mid-State.
Apply to Be a Dual Credit Instructor
Questions: Contact our Dual Credit manager, Shelly Weichelt, (715.422.5504). Disability services questions can be directed to the Disability Services coordinator, Patti Lloyd (715.422.5452).
K-12 Newsletter
Stay up-to-date on Mid-State news and information in our quarterly newsletter for K-12 teachers, counselors, and administrators.
Mid-State Classroom Resources
Collaborate with us! Arrange for a Mid-State faculty member or outreach coordinator to come present to your class, bring your students to an on-campus event, or attend faculty professional development through a variety of activity options and coursework. Our Career Services coordinator can also share information with K–12 faculty on the following topics:
Introduction to Career Services at Mid-State Technical College
Interviewing for success
Individual student mock interviews
LinkedIn and networking
And much more
Mid-State Resource Documents
All materials for Mid-State's K–12 events and opportunities are available for convenient download!
Mid-State Visits
Arranging to bring your students to a Mid-State campus is one of the best ways for your students to learn about the College and all a technical degree has to offer.
Mid-State Events
There are many options for K–12 students and adults to explore Mid-State, participate in hands-on activities, and get important information impacting their futures.