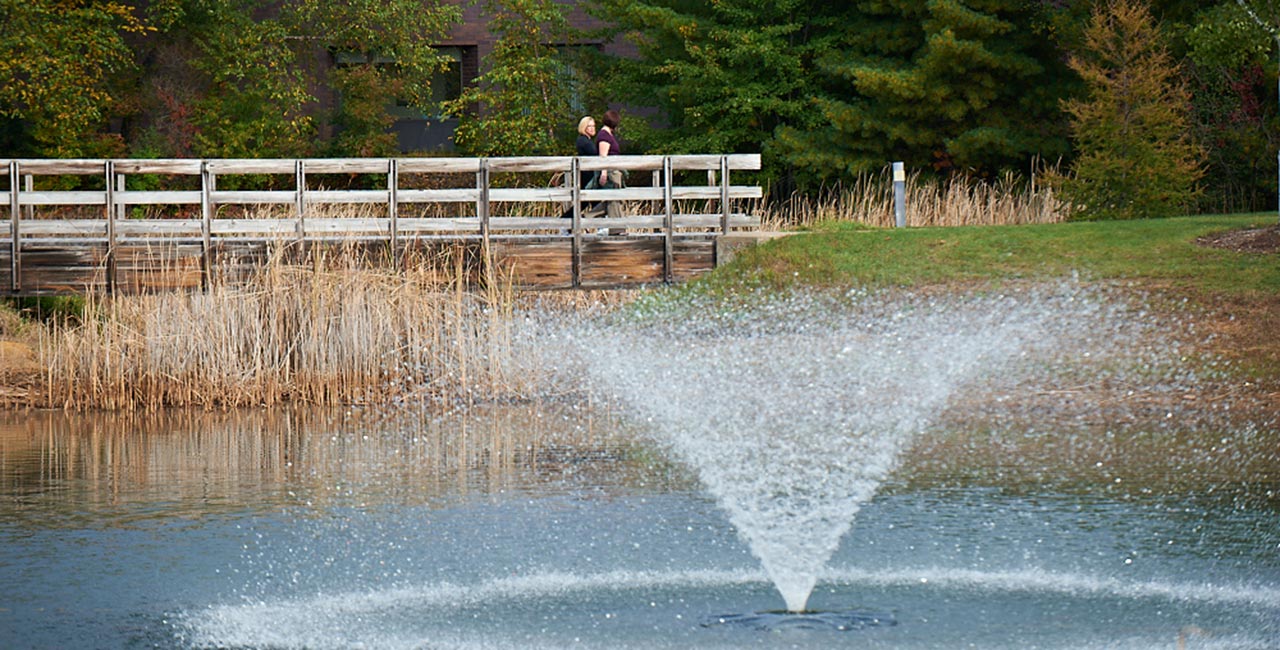 Students and Community
Personal Visits & Group Tours
Would you like more information about Mid-State? Schedule a visit. You can meet one-on-one with staff, tour a campus, or even sit in on a class. A campus visit is a great way for you to learn more about Mid-State programs and student activities. To schedule a visit, contact 888.575.6782 or email us.
Outreach Events
Mid-State Technical College has many other options for high school, junior high, and middle school students to explore their future! Check out our K–12 Partners page for more information.
Talk to a Recruiter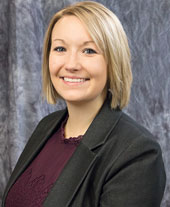 Morgan Anderson
Contact | Schedule Appointment
Marshfield High School
Auburndale High School
Columbus High School
Granton High School
Pittsville High School
Port Edwards High School
Nekoosa High School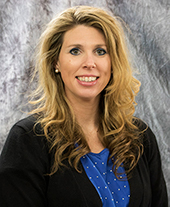 Jackie Esselman
Contact | Schedule appointment
Lincoln High School
Adams-Friendship High School
Assumption High School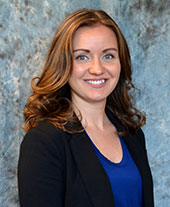 Morgan Simon
Contact | Schedule Appointment
Stevens Point Area High School
Pacelli High School
Almond-Bancroft High School
Amherst High School
Tri-County High School
Colleges 
Host a Table at Mid-State
Colleges with transfer agreements with Mid-State may request to host a table using our online College Visit Request Form. Please see our College Visit Guidelines for more information.