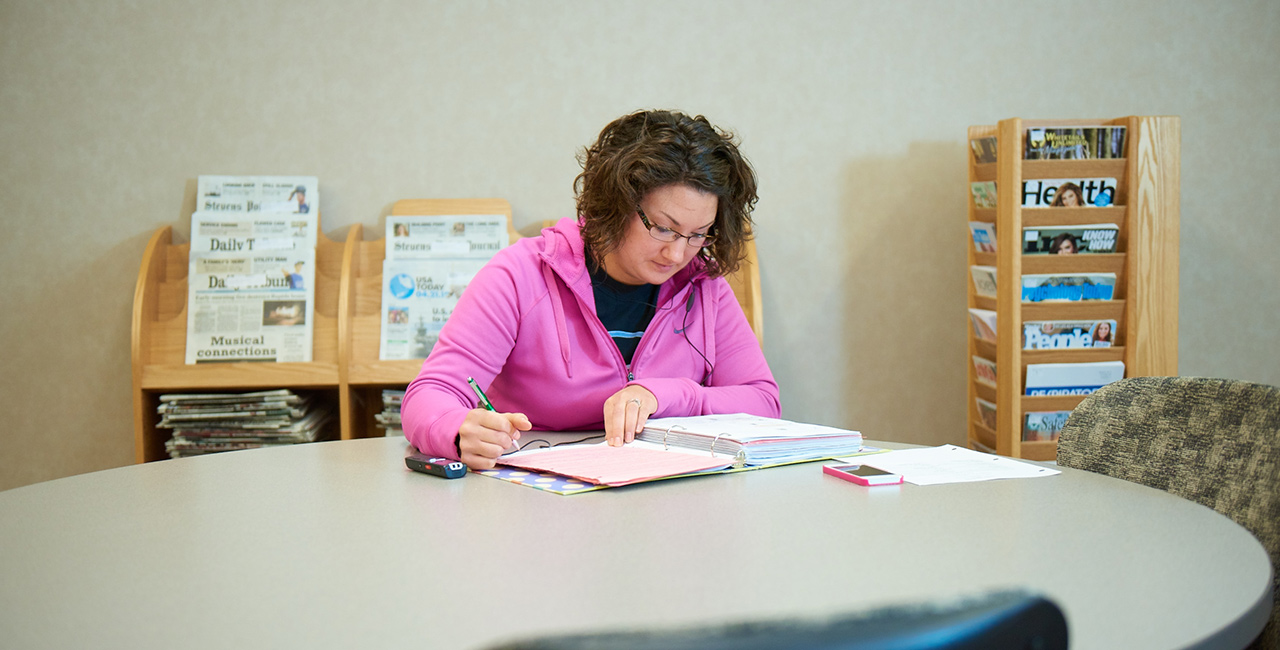 When in Doubt, Reach Out!
In addition to academic advising, Mid-State also provides access to student success counselors to support students in a variety of other ways. If you're experiencing issues with any of the following, we encourage you to make an appointment with a student success counselor at the location most convenient for you:
Coping with grief and loss
Feeling overwhelmed
Feeling depressed or anxious
Self-esteem
Motivation
Transition and change
Managing stress
Communication skills
Conflict-resolution skills
Relationship issues
Domestic violence
Suicidal thoughts
Anger management
Community referrals
We've also provided links to a variety of helpful resources to explore on your own, including self assessments and topic-specific sites for self-help and mental health information. Explore these by clicking on the Counseling Resources tile on this page. 
Student Success Counselors
Adams & Wisconsin Rapids Campuses
Brian Sadler, MS
Office: 715.422.5605
Appointments: 715.422.5300
Schedule an appointment with Brian
Marshfield & Stevens Point Campuses
Michelle Stromme
Office: 715.342.3116
Appointments: 715.422.5300
Schedule an appointment with Michelle