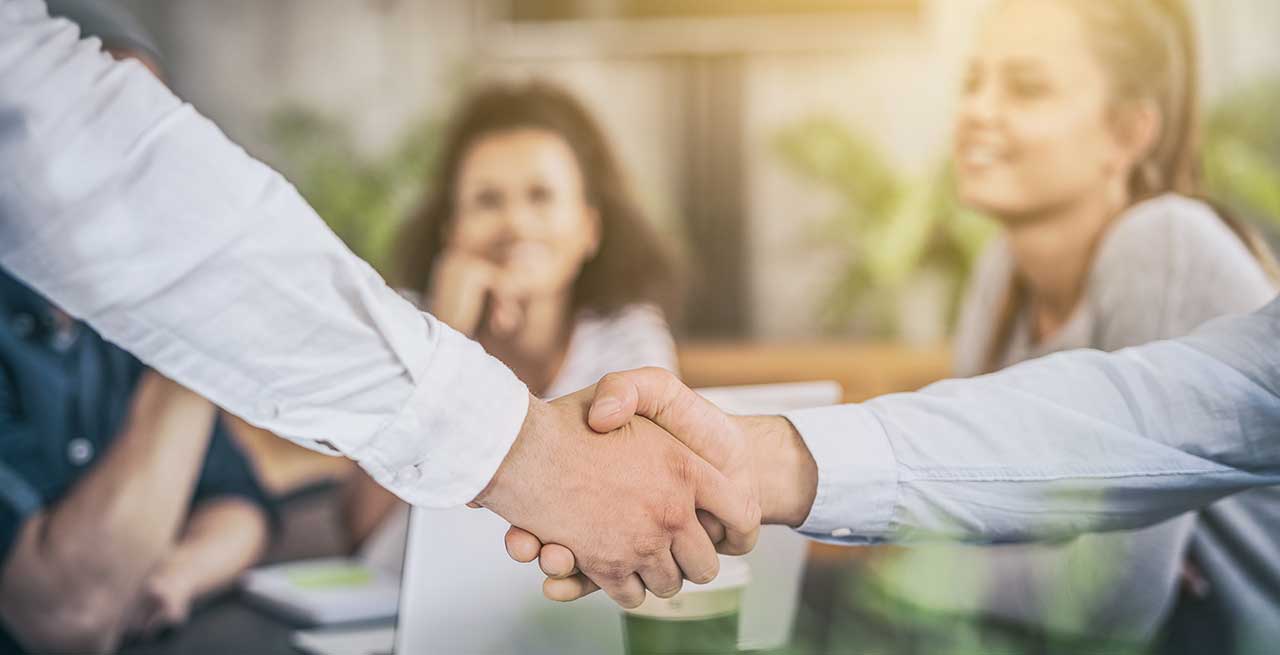 Mid-State Technical College (Mid-State), one of the Wisconsin Technical College System's 16 colleges and a leading provider of higher education, serves the diverse and changing educational needs of central Wisconsin. Mid-State is dedicated to providing its students with the necessary education and training to compete in today's competitive job market.
With a strong focus on student-centeredness, Mid-State's employees are empowered to positively impact the lives of students and others by creating meaningful experiences each and every day. If you're interested in transforming lives through the power of teaching and learning with Mid-State Technical College, please view our career opportunities and complete an online application.
Career Opportunities
Compensation and Benefits
Mid-State offers comprehensive benefit programs and competitive salaries. Benefits include health, dental, and vision insurance; life insurance; short-term disability; long-term disability; paid time off and holidays; flexible spending account; Wisconsin Retirement System; 403(b) and 457; employee assistance program; educational assistance; and employee wellness program.
Diversity
Diversity at Mid-State Technical College is a top priority and part of a larger commitment to equity and inclusion for all within the College and the community. Mid-State has been, and continues to be, fully committed to creating and maintaining an environment of diversity, equity, and inclusion (DEI) for all. Learn more about DEI at Mid-State, including our Equity & Inclusion Task Force, on our Diversity, Equity, & Inclusion page.
 
Equal Opportunity Employer and Educator
Mid-State Technical College, an equal opportunity employer and educator, does not discriminate on the basis of race, color, national origin, gender, disability, sexual orientation, or other applicable legislated categories, in its services, employment programs, and/or its educational programs and activities, including but not limited to admission, treatment, and access. Mid-State Technical College provides reasonable accommodations to assist persons with disabilities to access or participate in its programs and activities. The following person has been designated to handle inquiries regarding the nondiscrimination policies: VP-Human Resources, 500 32nd Street N, Wisconsin Rapids, WI 54494, Phone: 715.422.5325 • AAEO@mstc.edu.
WILM Opportunities