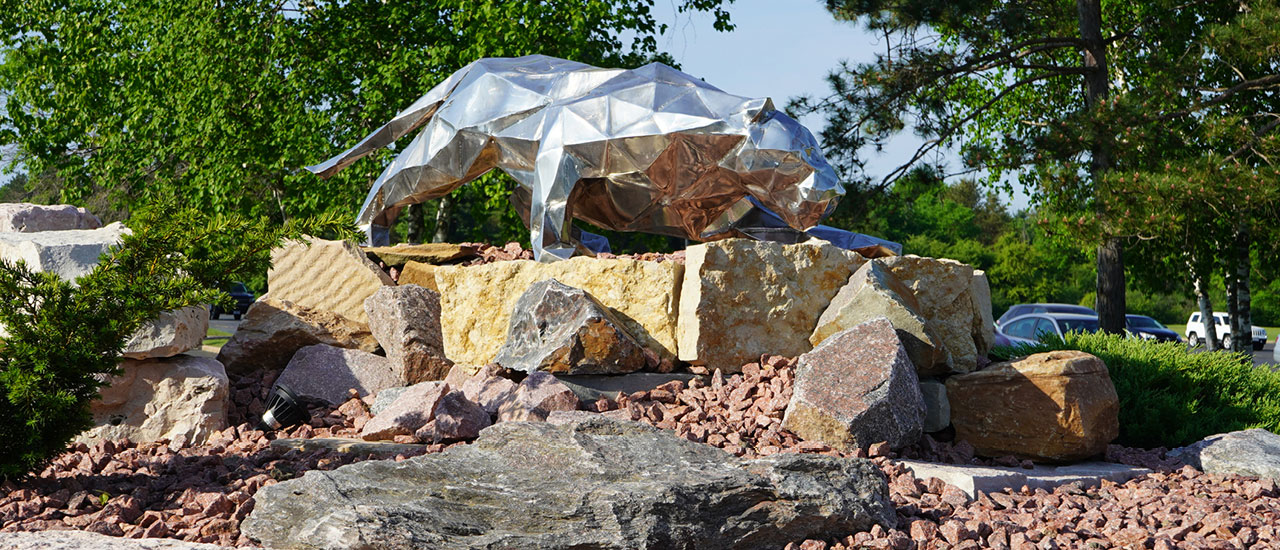 This page provides helpful information about how to pay your tuition, including options for paying for college, key dates, and information about other options for tuition help, including our payment plan. You can view your account information and amount owed any time by logging into your MyMSTC account. 
Options for Paying for College
Complete tuition arrangements with financial aid or other outside funding.
Pay tuition online: Log in to the Student Account Suite using your MyMSTC username and password. To access your student bill, please check your email as Mid-State does not send paper bills. The eAccount Management system will help you manage your bills and payments.
Pay your tuition to Mid-State Technical College (Mid-State) at the Student Services & Information Center at your campus, or by mailing payment so that it is received by the tuition due date. 
Mid-State's preferred method of payment is online via an electronic check or debit card. You will be asked for your information including bank routing and account numbers or a debit/credit card number. Enter your balance as shown on your MyMSTC account.
Payment Methods Accepted:
Students may fulfill their tuition/fee cost responsibilities at Mid-State using the following payment methods:
Cash
Money Order
Traveler's Checks
Check/Credit Card: Mid-State accepts Discover, MasterCard, and Visa. Both check and credit card payments are accepted online at MyMSTC.
Other Options for Tuition Help
Payment Plan
Students with a balance of $250 or more may participate in the Installment Payment Plan (IPP). A $25 fee is applied per semester to participate in the IPP. The $25 fee can be waived when automatic payments are set up upon enrollment into the IPP. Students are able to enroll in the payment plan online at MyMSTC.
Summer 2023 Semester: First Installment due June 1, 2023

Fall 2023 Semester: First Installment due August 21, 2023

Spring 2024 Semester: First Installment due January 23, 2024
Financial Aid
Students attending Mid-State on financial aid must have a completed financial aid application by August 23 (fall semester) and January 3 (spring semester) to have their tuition and fees deferred. If financial aid does not cover the entire amount owed to Mid-State, the student is responsible for the immediate payment of the balance. Students will be sent an electronic monthly invoice until tuition and fees are paid in full.
Agency/Employer Sponsorship
If financial assistance is provided on behalf of a student by an agency or an employer, written authorization from the sponsor must be on file before the first day of classes to allow the student to defer payment of tuition, fees and books (per the sponsor authorization). The sponsor will be billed directly for the authorized costs. If the sponsor does not cover the entire amount of the charges, the student must choose from the other payment options for the remaining balance.
---
Important: If you have not made full payment or arranged for a payment option (as described above) by the assigned tuition due dates, a $40 late fee will be assessed to your account.
The College may refer students with past due and outstanding tuition and fee obligations to the Wisconsin Department of Revenue, an outside agency for collection, and/or credit bureau reporting agencies.