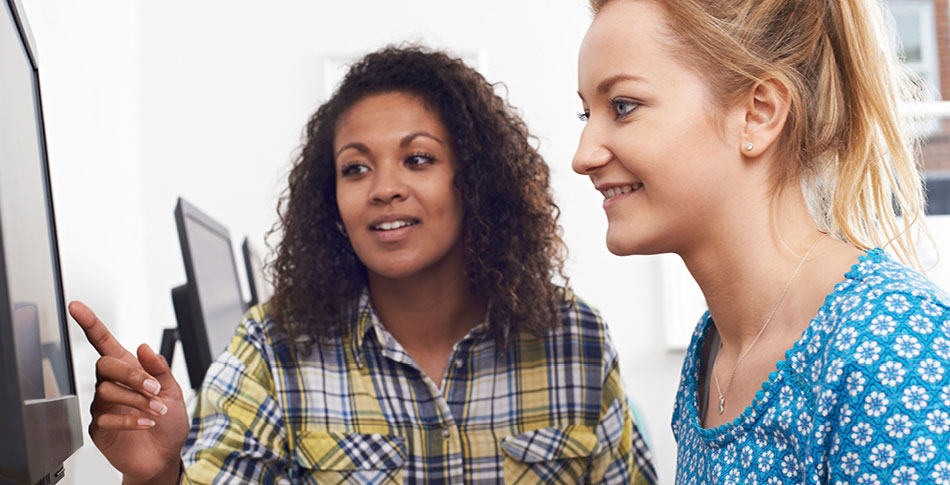 Paying for College with Financial Aid
What Is Financial Aid?
Financial aid is financial assistance available from the federal government, state government, and private sources. It can be grants, student loans, or work-study employment.
The FAFSA (Free Application for Federal Student Aid) is the form to be completed by current and prospective college students to determine eligibility for student financial aid.
The key to receiving the aid you are eligible for is to understand the FAFSA and the overall process for identifying and applying for the various kinds of financial aid.
We Are Here to Help!
Let's connect! Make an appointment to meet in person, over the phone, or via Microsoft Teams.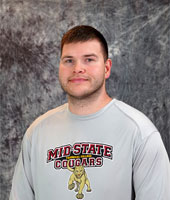 Christian Baker
Student Finance Specialist
Marshfield Campus 
Wisconsin Rapids Campus 
715.422.5562
Contact | Schedule Appointment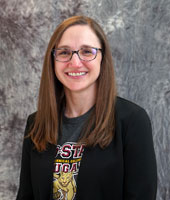 Tracy Bliese
Student Finance Specialist
Stevens Point Campus 
Wisconsin Rapids Campus
Wisconsin Rapids: 715.422.5522
Stevens Point: 715.295.1280
Contact | Schedule Appointment
Veteran Benefits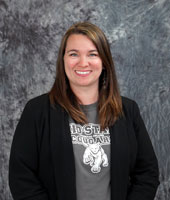 Christy Whitworth
US Air Force Veteran
Financial Aid & Veteran Benefits Coordinator
Wisconsin Rapids Campus (primary location)
715.422.5503
Contact | Schedule Appointment
Join Us for FAFSA Form Info Days
Sign up below for one of our upcoming appointments for help completing your FAFSA.