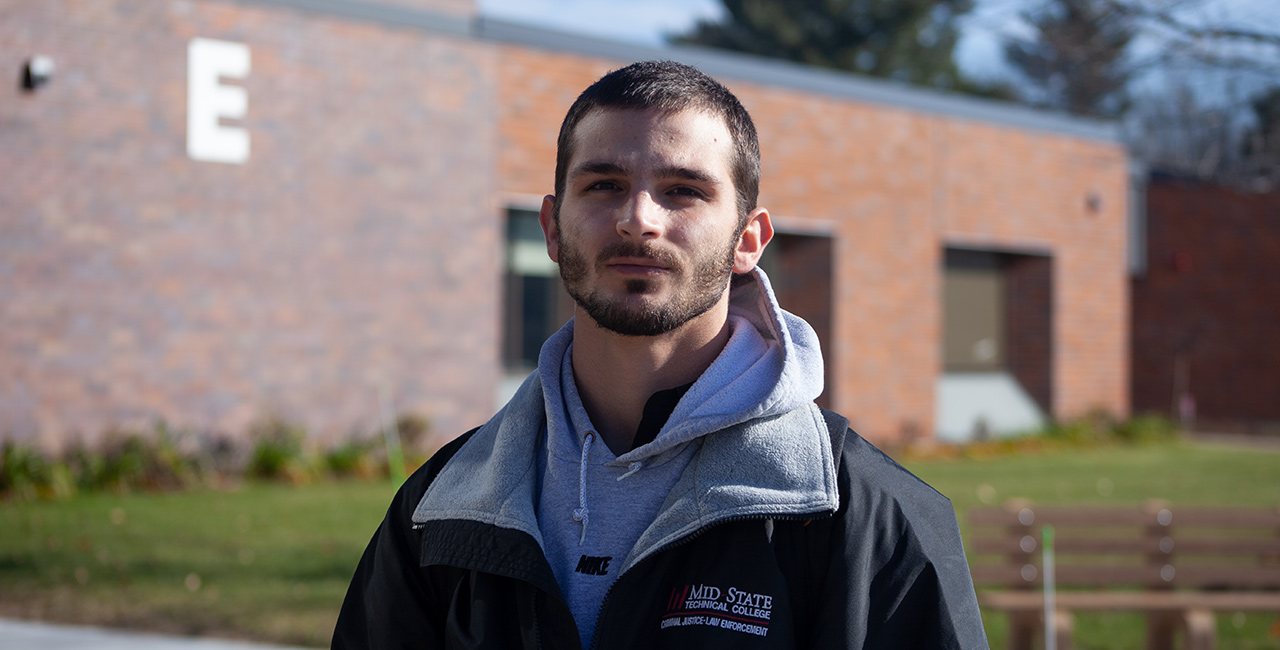 Paying for College with Financial Aid
The key to paying for college for most American students is to maximize financial aid, and Mid-State students are no exception.
What is financial aid?
Financial aid is available from the federal government, state government, and private sources. It can be grants, student loans, or work-study employment subsidized by the government. The FAFSA (Free Application for Federal Student Aid) is the form completed by current and prospective college students in the United States to determine eligibility for student financial aid. The key to receiving all of the aid you are eligible for is to understand the FAFSA and the overall process for identifying and applying for the various kinds of financial aid. 
How do I get started?
The steps outlined on our Completing the FAFSA page are designed to save you time as you learn about how to apply for financial aid and the different kinds of aid that are available. Follow instructions carefully to ensure you complete these steps in a timely manner. We've also provided a walk through video below to illustrate the main steps to applying.
FAFSA Fridays
Sign up for one of our upcoming appointments for help completing your FAFSA:
Summer dates (closed on Fridays)
Questions?
General Questions:
Email Financial Aid
Phone: 715.422.5611
Financial Aid Assistance:
Veterans Benefits:
Christy Whitworth
Financial Aid and Veterans Benefits Coordinator
Email Christy
Phone: 715.422.5503
If you have any additional questions or are unable to access any documents on this page, Mid-State's Financial Aid office is here to help! Just email us or call 715.422.5611