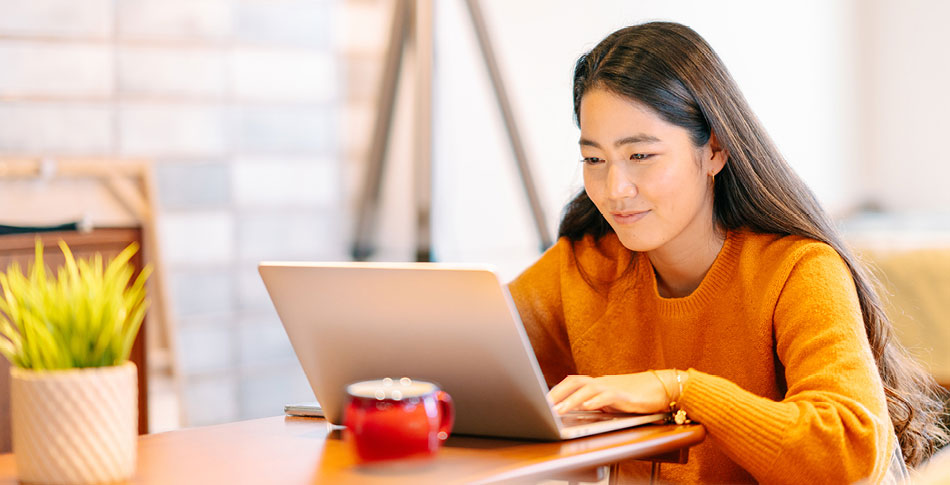 Financial Aid Forms / Worksheets
Complete Any Needed Documents
After completing and submitting your FAFSA application, you may receive a request from the Financial Aid office for additional documents as a part of the verification process or for other reasons. Your MyMSTC student portal (see Tasks tile) will also list all additional forms you need to complete.
Please complete and return these within two weeks of receiving the request. Financial aid applications will not be processed otherwise. Make sure to include your student ID on all submitted documentation. To be eligible for student loans your enrollment status must be at least half time (six credits).
Verification Process
When a student is selected for verification, Mid-State is required to verify the information inputted onto the FAFSA as being true and accurate. The verification process ensures all financial aid is awarded according to federal and state regulations. Approximately 30 percent of all financial aid applicants are randomly selected by the federal government for verification.
Students selected for verification will receive an email from the Financial Aid office requesting documents such as income federal tax returns, verification worksheets, W-2 forms, copy of Social Security card, student visa, etc. If you are a dependent student, and you have been selected for verification, your parents will be asked to submit verification documents.
Award Notification
You will receive your award notification in the mail. This will explain how to access your financial aid award amounts. You will also find this information in your MyMSTC student portal.
Instructions
Submit all required documents directly to the Financial Aid office. Do not submit documents unless requested.
Answer all questions. Read the form(s) carefully and completely.
Sign all forms and documents.
Return all needed documents as quickly as possible.
Incomplete, inaccurate, or illegible responses from you will cause a delay in processing.
2023-2024 Verification Forms
Additional Forms