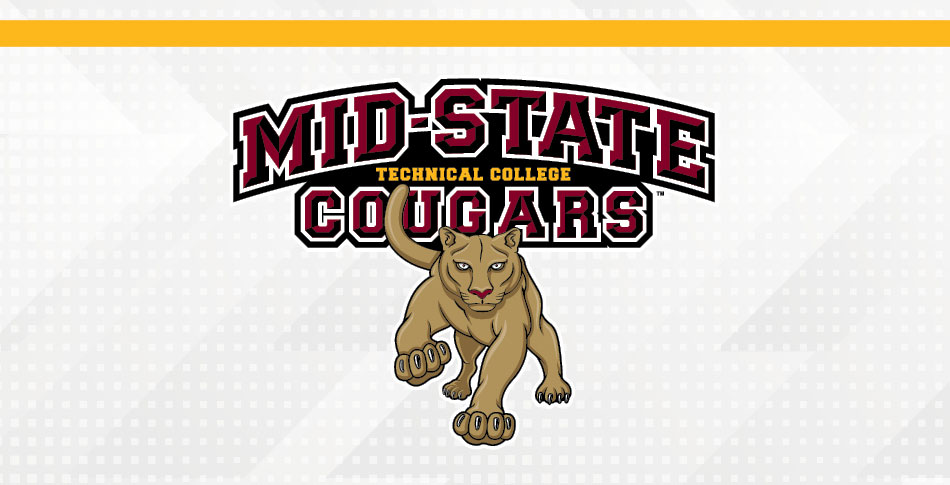 Why Get Involved?
A wide array of services, discounts, programs, events, and leadership opportunities are available to our students, and participating in campus life is one of the best gifts you can give yourself while attending Mid-State. Getting involved will help you become better connected to the warm and friendly people who make Mid-State such an awesome place. You'll discover new interests, develop skills, and make connections—all while having a great time.
At Mid-State, we believe that learning extends beyond the classroom. It should include student-driven opportunities for personal growth and development facilitated through involvement in a variety of student activities.
Mission

To support and encourage intentional engagement beyond the classroom which provides an environment that nurtures a true sense of belonging within the Mid-State community.

Values

Connectedness and an Enhanced Collegiate Experience: Establishing an array of fun and meaningful experiences where the Mid-State community can come together to build an inclusive environment.
Personal Growth and Leadership Development: Providing a framework through various opportunities for students to define, develop, and enhance their unique leadership skills.

Goals

Create and implement programs that foster student engagement, learning, and development.
Build a sense of community by facilitating events and activities that bring people together.
Student Life on Facebook
Keep up with the latest student life activities as a member of Mid-State's Student Life Facebook Group. 
Engage 24/7 with students, faculty, and staff.
Be in the know on events and activities like Bingo, trivia, and more.
Compete in fun challenges, photo contests, drawing contests, and much more.
The Student Life Facebook Group is open to current Mid-State students and anyone who wants to explore student life at Mid-State. 
Student Life Team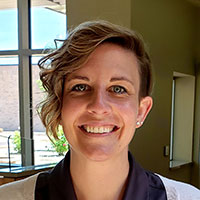 Natasha Miller
Manager, Student Life, 715.422.5558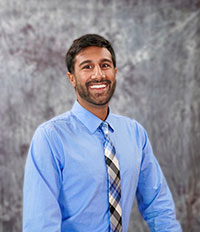 Vikram Gill
Student Life & Equity Retention Specialist, 715.295.1283
Student Life Newsletter
Student Leadership Board (SLB)
The Student Leadership Board represents the interests of all students by promoting student/faculty understanding and participating in community affairs that concern, involve, or affect our students. Additionally, the SLB makes decisions on the expenditures of the Student Activity Fees. Above all, the SLB encourages students to become involved in their educational social activities. The SLB is "learning through involvement."
The SLB is led by Student Representatives from throughout the district. This great opportunity for involvement is open to all current students.
For information regarding the SLB, contact Natasha Miller.
Mid-State supports both extra-curricular (non-program related) and co-curricular (program related) clubs and organizations. These provide opportunities to learn more about your chosen professional field, experience cultural enrichment, and develop teamwork, leadership, and time management skills.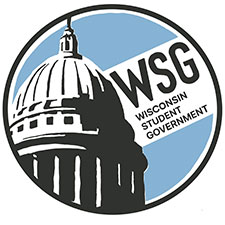 Mid-State has student representatives that are members of WSG. Wisconsin Student Government's purpose is to bring students issues and concerns to the forefront, into the limelight with a united voice. Mid-State representatives join representatives from other technical colleges to work together as a team on all relevant issues. WSG is a nonpartisan, not-for-profit organization dedicated to promoting political awareness and stimulating discussion and action among students. If you are interested in participating in WSG as a Mid-State student, please contact the Mid-State WSG advisor, Jon Steele.
Mid-State Technical College has partnered with the University of Wisconsin-Stevens Point to provide dorm living in one of UW-Stevens Point's co-ed residential halls. Learn more on our Residential Hall Living page.
Questions?
Contact Student Life Manager Natasha Miller (715.422.5558).