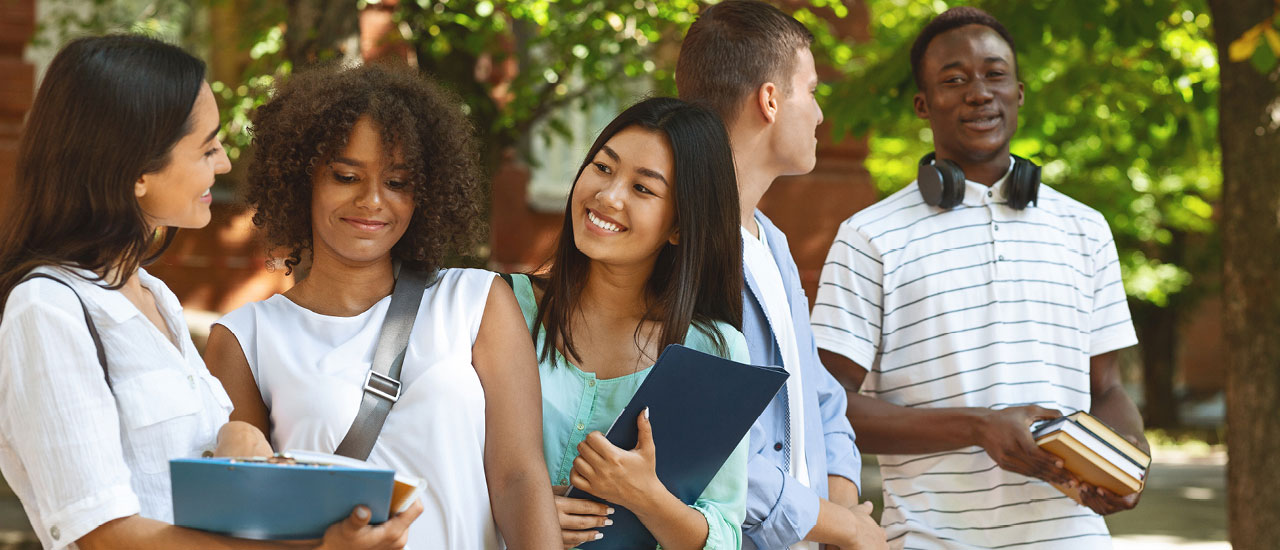 Mid-State will appoint up to 20 student representatives to lead the Student Leadership Board (SLB). These representatives shall be a voice for the students, as well as a face for the college. Each student representative is also considered for the WTCS Student Ambassador Program, which is awarded to one outstanding Mid-State student representative each year.
Representatives' duties shall include:
Chair the meetings of the General Session and the Executive Committee using Roberts Rules of Order procedure.
Conduct business, not otherwise provided for, that may arise between meetings.
Act as liaison to Mid-State Technical College Board and administration.
Record all proceedings and roll call of all related meetings.
Submit the minutes of each formal meeting to the advisor within five business days.
Conduct such correspondence as directed by the Student Leadership Board advisor.
Present plans and policies to the Student Leadership Board for approval.
Act upon such matters that require immediate attention between full meetings.
Promote needed legislation.
Recommend removal of any officer or member for cause.
Provide paid assistance for meetings, events, or community services per semester as approved by the SLB advisor. Receive $13 per hour.

And all such other duties as would normally befall this committee.
Learn more about the requirements.
What previous student representatives had to say about their experience:
Brittany Nelson – Business Management
"I joined SLB because I wanted to get more involved with the college. Being a part of such an amazing team has been one of the best experiences so far and I'm excited to see where it takes me!"
Callie Luebke – Welding
"I have a diverse background in healthcare, grassroots organizing, and real estate. I was drawn to be on the SLB because I believe in the importance of taking an active role in my community while positively representing the diverse student body at Mid-State."
Kristen Deadwyler – Digital Marketing & Project Management
"Mid-State helped me develop leadership skills through work study roles in the community. When I learned of the opportunity to serve on the Student Leadership Board, I jumped at the chance to use those skills to serve the student body."
Looking to join the team?