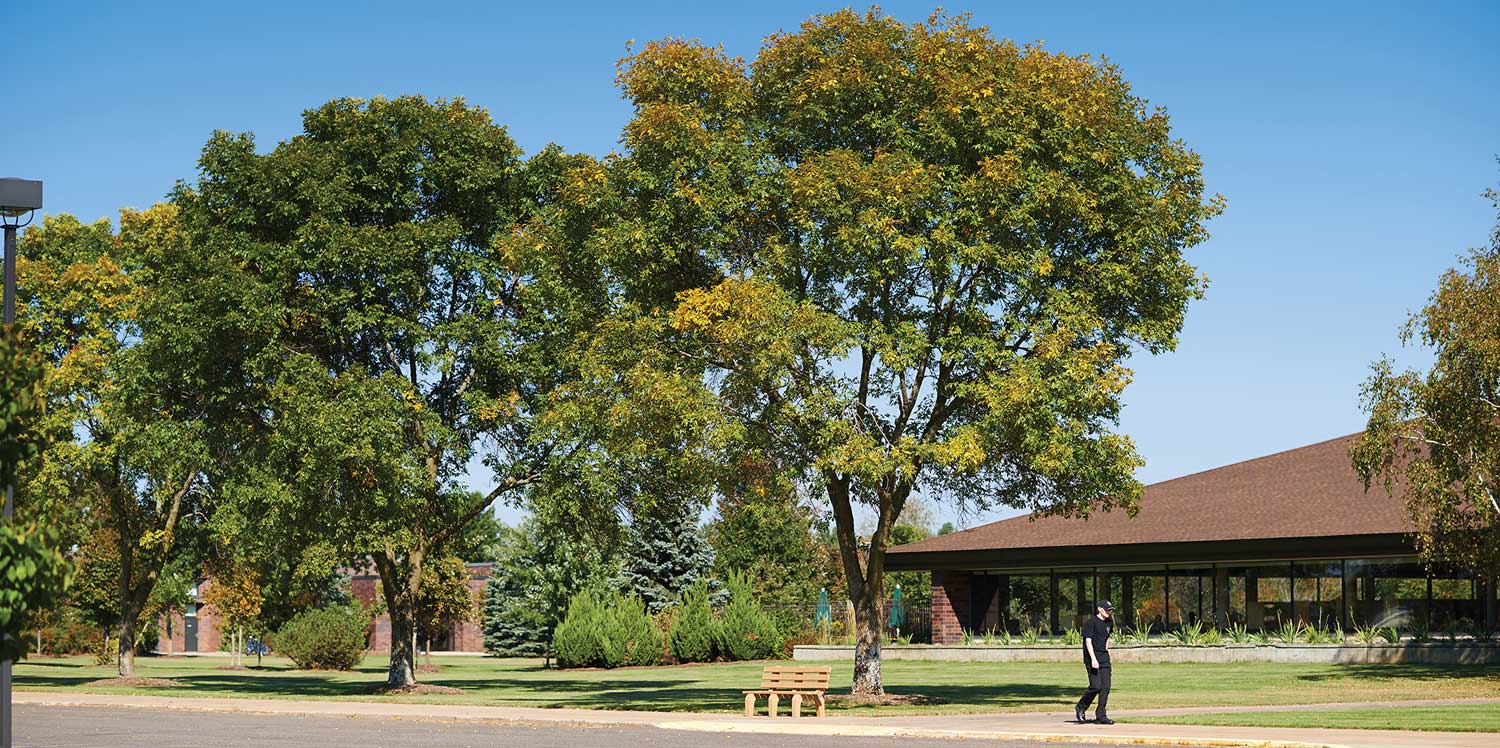 We'd Love to Help!
Let us know how we can help you choose the perfect program, apply to Mid-State, or figure out how to pay for college.
Student Services (General Questions) - 888.575.6782
Bookstore - 715.422.5492
Cafeteria - 715.422.5438
Human Resources - 715.422.5325
District Office - 715.422.5320
Technology Issues Requiring Immediate Attention - Ext. 5555 (on campus) or 877.469.6782
Evening Facilitator - Ext. 5660 (on campus) or 715.422.5660
For questions and comments related to evening classes or concerns that need immediate attention after normal business hours, contact the evening facilitator.
Monday–Thursday 5:00 – 8:00 pm