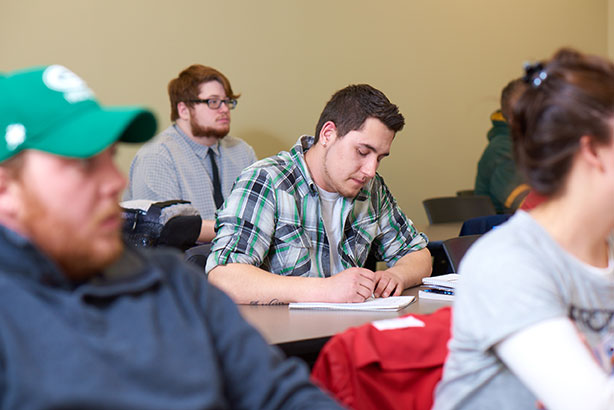 Want to Register for a Class or Two? Look No Further
Non-degree-seeking students who just want to take a course or two pay no application fee when applying to Mid-State. From this page you can quickly and easily search for courses, apply, and register—with one form—whether it's for the security of maintaining current job skills, learning new skills essential for a promotion, or starting a whole new career.
Note: If you are a degree-seeking student or returning to Mid-State to seek a degree after a previous degree or break, you will need to complete the regular application before registering for courses. If you are a current program student, log in to register.
Registration for Non-Degree Seekers
Browse courses that appeal to you by class type, location, delivery method, subject, or class number.