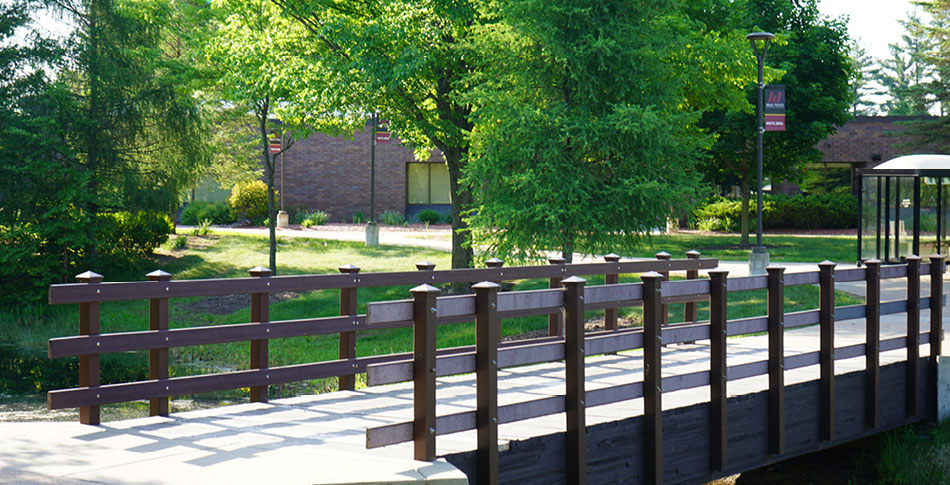 Scheduling Resources for Continuing Students
Current and continuing students should register for classes in MyMSTC. This page provides quick access to some resources you might find helpful as you plan your next semester at Mid-State.
Class schedules
For a quick look at the classes available, access links to the class schedules below. Note that these lists do not contain details such as course descriptions, prerequisites, or other requirements. For those important planning details, search classes in our online system.
Fall Class List

Fall Mid-Term Start Class List

Community Classes

Looking for something else? Check out our options for the community on the Continuing Education page.
Schedule planner
For current program students, the Schedule Planner is an online tool that automates the schedule planning process. Students can easily select preferred classes and block off breaks for life's obligations. The planner then instantly generates optimized schedules and lets you choose the one that works best for you. Visit MyMSTC to get started.
Program information
Program Information Guides are available for each program on our Programs page, or you can access the combined Program Information Guide on the College Catalogs page.
Questions?
For more information please contact a college experience specialist at 888.575.6782.