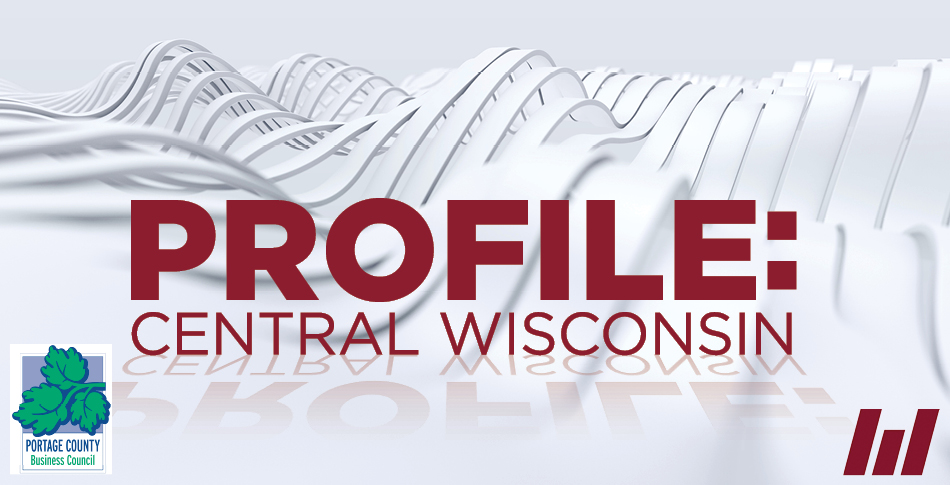 Profile: Central Wisconsin Podcast
Dive into profiles of the entrepreneurs who make central Wisconsin such a great place to live and do business. Join Mid-State Technical College Stevens Point Campus Dean Ben Nusz and Portage County Business Council Executive Director Todd Kuckkahn as they take a deep dive into the origin stories of our local innovators and find out what the future holds for this vibrant community we're proud to call home.
Listen Now
Subscribe
Meet the Hosts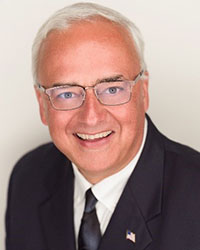 Todd Kuckkahn is the executive director of the Portage County Business Council. He has lived in central Wisconsin for over fifteen years and led the Council for nearly six. He takes great pride in the community, for all the incredible business and education opportunities available as well as the involvement and contributions of its citizens. Todd also has an entrepreneurial spirit that fits in well with the roll-up-your-sleeve work ethic so prevalent here.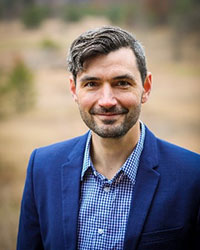 Benjamin Nusz taught in Mid-State's Renewable Energy Technician and HVAC programs for 12 years before transitioning to his current role as Stevens Point Campus dean. He previously served as vice president on the board of directors for the Midwest Renewable Energy Association and volunteers for the North American Board of Certified Energy Practitioners, Farmshed, and the Tomorrow River Community Charter Schools. Ben is also co-author of the book Solar Water Heating: A Comprehensive Guide to Solar Water and Space Heating Systems.