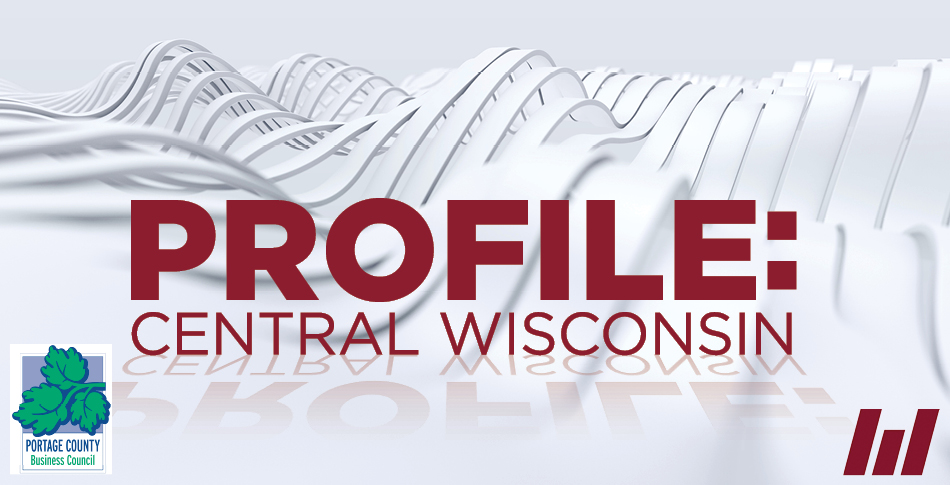 Profile: Central Wisconsin Podcast
Dive into profiles of the entrepreneurs who make central Wisconsin such a great place to live and do business. Join Mid-State Technical College Stevens Point Campus Dean Ben Nusz and Portage County Business Council Executive Director Michael Witte as they take a deep dive into the origin stories of our local innovators and find out what the future holds for this vibrant community we're proud to call home.
Listen Now
Subscribe
Meet the Hosts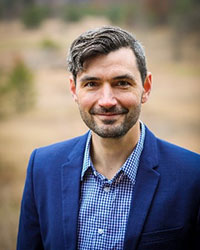 Benjamin Nusz is the dean of Mid-State Technical College's Stevens Point Campus. He previously spent 12 years with Mid-State as an instructor in the Renewable Energy and HVAC programs. Ben is a board member and ambassador for the Portage County Business Council, and he volunteers for the Rotary Club of Greater Portage County, Central Rivers Farmshed, the Tomorrow River Community Charter School, and the Midwest Renewable Energy Association. Ben hopes you enjoy these stories as much as he does.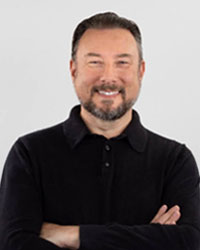 Michael Witte is the executive director of the Portage County Business Council. He has over 20 years of experience in in the recruiting and career development fields as well as 30 years of combined experience in business-to-business and business-to-consumer sales. A high-energy individual, he leverages his experiences with the Greater Green Bay Chamber of Commerce to expand programming in Portage County and grow offerings for PCBC members. Michael is the proud father of two adult children with a passion for his hobbies, including Railroad History and O Gauge Model Railroading.