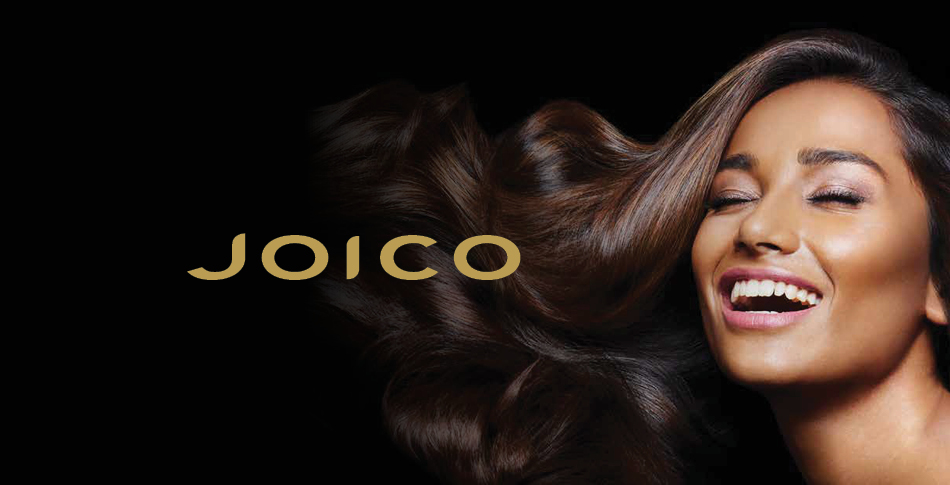 Explore the newest hair trends and styles! Relax and be pampered! The Salon at Mid-State is a great place for your next cut, perm, color, or style. Enjoy a manicure, pedicure, or facial while Mid-State's Barber Technologist and Cosmetology students master their skills.
Students, staff, and the public can take advantage of the beauty and hair care services offered by the The Salon at Mid-State on Wisconsin Rapids Campus—and at a great price. Plus, enjoy terrific prices on name-brand professional hair and skin-care products. Students receive an additional 30 percent discount on already reduced services.
Now proudly using Joico hair care products and the JoiColor system!
Salon Hours
May 25 - July 19
Monday: 11:15 a.m. - 3:00 p.m.  & 3:30 - 8:00 p.m.
Tuesday and Wednesday: 7:45 a.m. - Noon & 12:30 - 4:30 p.m. 
Thursday: 7:45 a.m. - Noon 
Barbering Services
May 25 - July 20
Monday, Tuesday, and Wednesday: 4:30 - 8:30 p.m.
Closed: May 31 and July 1 - 8 • Nail technician services are not available during the summer.
As part of Mid-State Technical College, the Salon at Mid-State also follows all CDC and local health department guidelines to promote a safe and healthy environment for our students, staff, and guests.