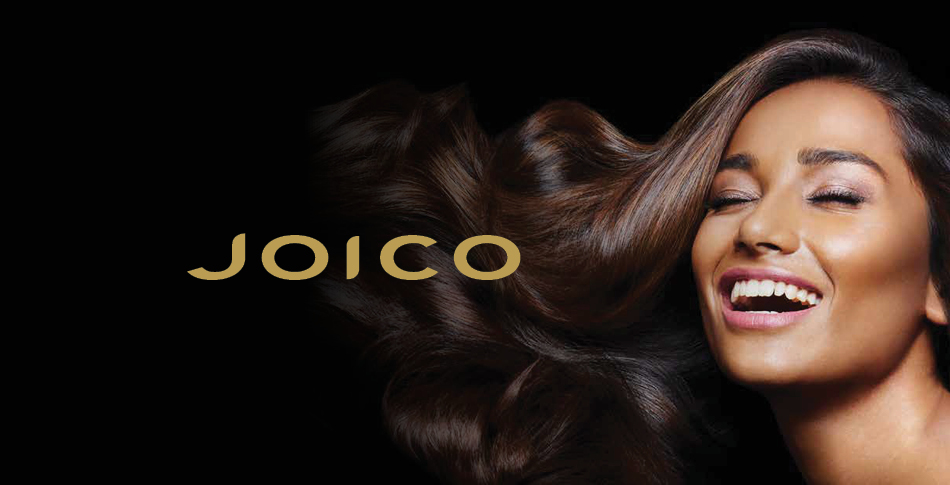 Explore the newest hair trends and styles! Relax and be pampered! The Salon at Mid-State is a great place for your next cut, perm, color, or style. Enjoy a manicure, pedicure, or facial while Mid-State's Barber Technologist and Cosmetology students master their skills.
Students, staff, and the public can take advantage of the beauty and hair care services offered by the The Salon at Mid-State on Wisconsin Rapids Campus—and at a great price. Plus, enjoy terrific prices on name-brand professional hair and skin-care products. Students receive an additional 30 percent discount on already reduced services.
Now proudly using Joico hair care products and the JoiColor system! American Crew also sold here.
Salon Hours
September 6 - December 14
Monday, Tuesday, & Wednesdays: 11:15 a.m. - 3:00 p.m., 4:00 - 9:00 p.m.
Barbering Services
October 25 - November 11
Monday - Wednesday: 4:00 - 9:00 p.m. 
Nail Technician Services
October 17 - November 16
Monday, Tuesday, & Wednesdays: 11:15 a.m. - 3:00 p.m., 4:00 - 9:00 p.m.
Closed: November 21 - 23
As part of Mid-State Technical College, the Salon at Mid-State also follows all CDC and local health department guidelines to promote a safe and healthy environment for our students, staff, and guests.