Upskill your workers and grow your business with customized technical training and other Mid-State solutions and services.
Workforce Training, Grant Funding Services, Apprenticeships, and Program Advisory Committees
Mid-State has much to offer for business, industry, nonprofits, and community employers in Wisconsin. Our solutions include customized on- or off-site contract training, grant services, apprenticeships, and opportunities to get involved and influence curriculum through program advisory committees.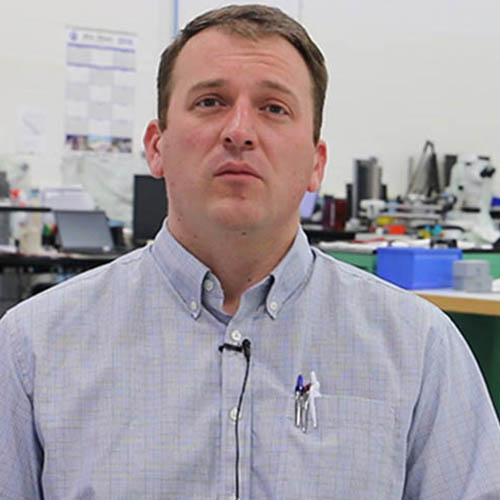 Mid-State Technical College has been Marten Machining's main source of workforce-ready employees for the past 30 years.
Dave Marten, Vice President, Marten Machining
More Testimonials
Mid-State Stats
---