Give to the Mid-State Foundation
Touch Lives. Invest in the Future.
At Mid-State Technical College, philanthropy is part of an ongoing effort to put student success at the forefront of all we do. Gifts to the Mid-State Technical College Foundation, Inc., support current students, facilities and technology, and the communities we serve.
Making a gift is an impactful way to show your pride in Mid-State Technical College, honor a loved one, leave a legacy at the College, or make a difference because it feels good! Thank you for your past support and future consideration.
Learn more about giving options below.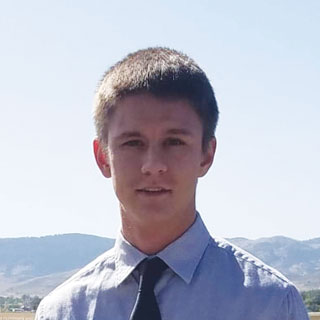 Receiving a scholarship means… I no longer have to pick up those additional hours or that extra work shift on the weekend—instead, I can study more for an important test, spend some much-needed quality time with family, or just get some self-healing time.
Luke, Scholarship Recipient, Civil Engineering Technology-Highway Technician
More Testimonials
Choose Your Fund
---
Emergency Grant Fund

Future Capital Projects Fund

Greatest Need

Scholarship Funds