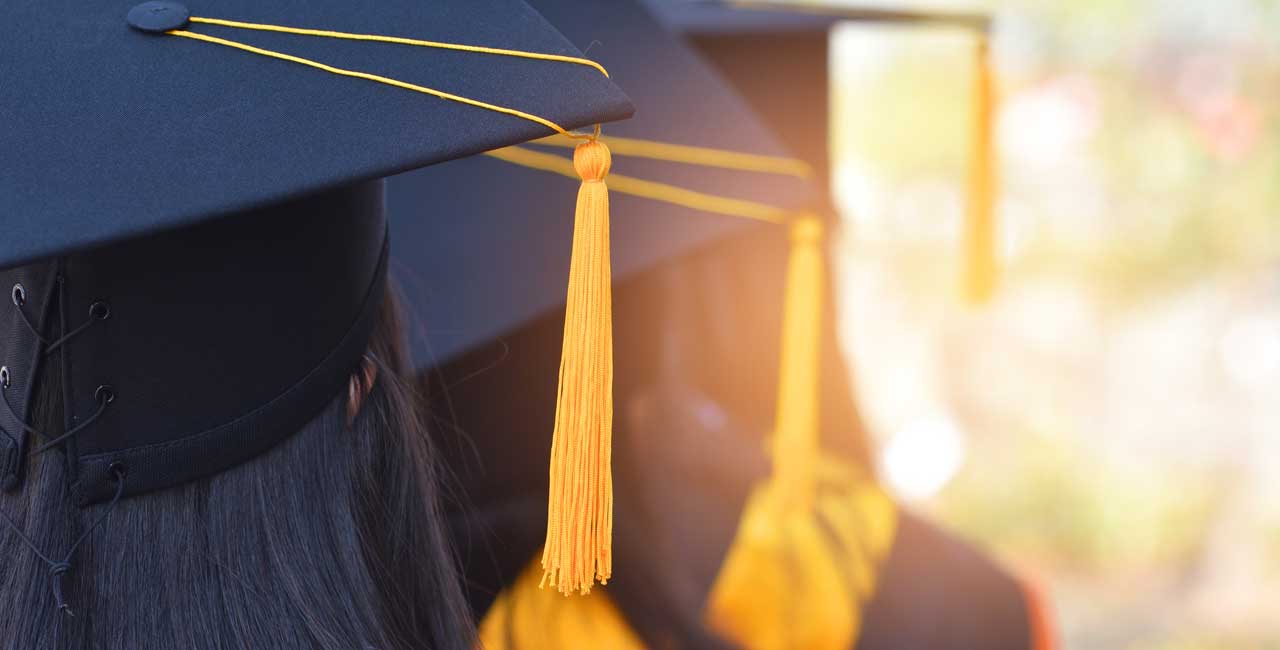 Take Advantage of Scholarships
The Mid-State Technical College Foundation, Inc., administers 491 different scholarships, awarding nearly $275,000 to our students every year that never has to be repaid. These awards range from $200–$2,000 per student, with the average award in the $500–$1,000 range. For most of our students, receiving a scholarship of this amount is an important piece of the debt-free puzzle and well worth the time it takes to apply.
Everything you need to apply for scholarships and the Sponsor a Scholar program is on this page. If you have any questions, don't hesitate to contact the Foundation & Alumni office.
When to Apply
Be sure to apply during an active application window. Find yours below by choosing the school year you wish to attend.
For 2023–24 School Year

Area High School Students

Planning to attend Mid-State in fall of 2024 (August 2024):

Scholarship Application Window: Monday, December 11, 2023 – Friday, January 19, 2024
Disbursement: September 2024

New and Continuing Students

Planning to attend Mid-State in spring of 2024 (January 2024):

Scholarship Application Window: Monday, September 25, 2023 – Friday, October 13, 2023
Disbursement: February 2024

Planning to attend Mid-State in fall of 2023 (August 2023):

Scholarship Application Window Closed
Disbursement: September 2023
How to Apply
For the vast majority of scholarships available, including the Sponsor a Scholar program, there is just one general application to complete. Once submitted, you will automatically be considered for all of the Mid-State scholarships you are eligible for.
General Application
To apply for scholarships, including Sponsor a Scholar, follow the link below, and log in with your Mid-State credentials. 
Help with the Application
Need help writing your scholarship application? We're here for you! Check out the following opportunities and resources for help completing and submitting your application.
The Write Tools: Scholarship Tips and Tricks

Whether you plan to attend Mid-State or not, view this presentation about tools and tips to writing a scholarship essay that tells your story!

Additional Resources for Current Mid-State Students
Miscellaneous Scholarships
In addition to the Mid-State scholarship opportunities you'll apply for through the general application, we also encourage you to apply for any additional miscellaneous scholarships offered by external organizations that you may qualify for.
Transferring to a four-year university?
Check out the transfer scholarships and incentives available to Mid-State students!