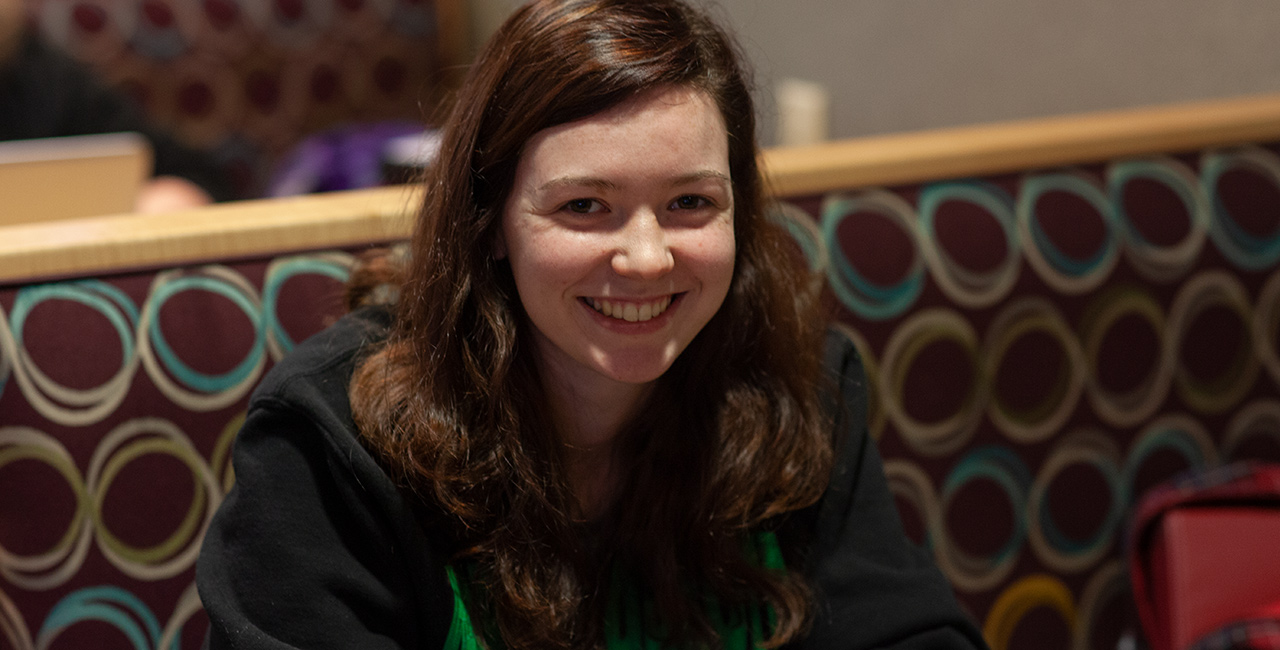 International Student Admission
To apply for admission into one of Mid-State's programs, either as a new or transfer international (F-1 Visa) student the items below must be completed by October 1 if seeking enrollment for the Spring semester and by May 1 if seeking enrollment for the fall semester.
Note: F-1 students are unable to pursue programs that are offered primarily online or those that typically have a wait list as they must maintain a full course of study as defined by the Department of Homeland Security. A complete listing of eligible programs can be found on the final page of the International Student Packet.
Admissions Requirements:
Submit a completed Mid-State application and $30 non-refundable application fee. Please contact the Primary Designated School Official (PDSO) listed above for a copy of the application.
Completed International Student Information Form (included in #9 - International Student Packet below).
An official copy of the student's secondary and post-secondary school transcripts in a certified English translation, if necessary, and evaluated in accordance with U.S. standards and paid at the student's expense. Two possible companies you can work with are the Center for Educational Documentation in Boston, Massachusetts or World Education Services.
Submit one of the following official English Language test score reports if the student's native language is not English.

TOEFL: 61 (IBT)

Starting with Spring 2020 admissions, Mid-State will consider 'MyBEST' TOEFL scores to determine English proficiency as well.  

IELTS: Band 6
Accuplacer Next Gen: Reading (253), Sentence Skills (262)
Accuplacer Classic: Reading (80), Sentence Skills (85)
ACT: Reading (21), English (20)
Note: Accuplacer scores will be required prior to enrolling in courses for placement purposes.

An Affidavit of Financial Support (included in #9 - International Student Packet below) from the person responsible for all the student's finances while attending Mid-State. The statement will need to include evidence showing the ability to pay for the students expenses as noted below with a minimum of $23,000 available in U.S. funds.

Health, accident, and repatriation insurance
All out of state tuition, fees and supplies required
Miscellaneous costs (books, room, board, personal and transportation)

International students are required to secure health insurance. Evidence of health insurance must be supplied within 30 days of registration. One resource for obtaining insurance might be www.healthcare.gov.
Complete a Training Agreement (included in #9 - International Student Packet below) between Mid-State and the student.
Once the steps above are completed, Mid-State will issue the student a Form I-20. At that point the student will need to pay the SEVIS fee at www.fmjfee.com and take their documentation to the appropriate issuing agency to obtain an F-1 visa.
Transfer Students Only:
Transfer students must be attending another U.S. approved school, have maintained a G.P.A. of 2.0 on a 4.0 scale, and be studying under an I-20 in order to be considered for admissions purposes. The student must supply a copy of their current I-20 to Mid-State.
Once the admissions requirements above are completed and the student has been admitted to Mid-State, decide upon a date by which you wish to be released for transfer from your present institution.
The transferring school will enter a release date in SEVIS. After that date the student must contact Mid-State for a new I-20 form within fifteen days.