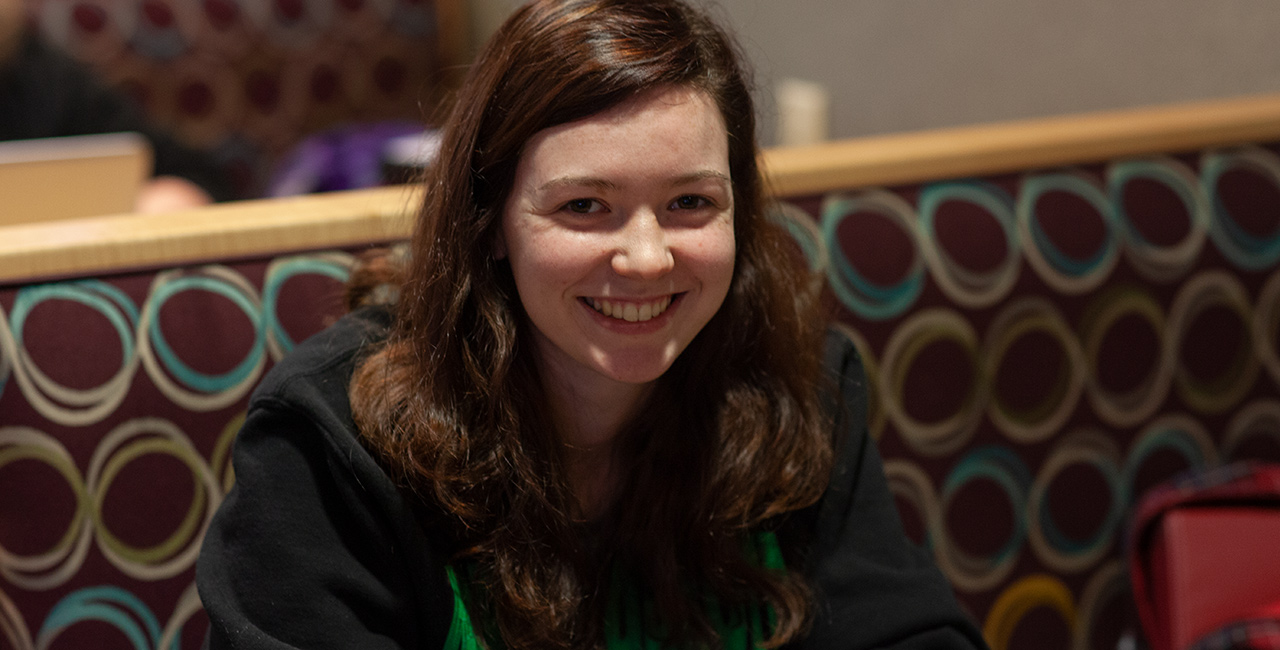 Applying for Admission
To apply for admission into one of Mid-State's programs, either as a new or transfer international (F-1 Visa) student, note the semester you would like to enroll in the table below, and submit all admission requirements by the corresponding deadline.
| | |
| --- | --- |
| Semester Seeking Enrollment | Deadline for Completed Items |
| Spring | Previous October 1 |
| Fall  | Previous May 1 |
Note: F-1 students are unable to pursue programs that are offered primarily online or those that typically have a wait list, as these students must maintain a full course of study as defined by the Department of Homeland Security. A complete listing of eligible programs can be found on the final page of the International Student Packet.
Mid-State Technical College International Admissions Requirements
1. Submit a Mid-State Technical College application.
2. Submit the completed International Student Packet and all required documents, which include:
Financial Affidavit of Support and supporting documentation
Training Agreement
3. Submit official transcripts of secondary and post-secondary education.
4. If you obtained your credential outside the U.S., you must submit official professional credential evaluation of secondary and post-secondary transcripts in English. A credential evaluation is different from a translation, because it demonstrates how the foreign education system aligns with the U.S. Education Systems and converts grades to U.S. equivalence.
Requirements for this credential evaluation:
Must be an official, professional general credential evaluation with GPA.
If you are also seeking transfer credit at Mid-State, must be an official, professional course-by-course credential evaluation.
Recommended services for credential evaluation include:
5. If your native language is not English, submit one of the following official English language test score reports completed within the last year:
TOEFL (61)
IELTS: Band 6
Accuplacer Next Generation Reading (253) and Writing/Sentence Skills (262)
Note: The Accuplacer can also be taken free virtually through Mid-State and will also be required once admitted.
6. Verification of identity.
A copy of the identity and expiration page(s) of your passport
Mid-State's Review of Your Application
Once the above steps are completed, Mid-State will review and accept or decline your application. Once accepted, Mid-State will issue you a Form I-20. At this point you will pay the SEVIS fee and take their documentation to the appropriate issuing agency to obtain an F-1 visa.
Upon Arrival to Mid-State Technical College
Once you obtain your F-1 visa, you will need to submit a copy of the visa and work with your Primary Designated School Official (PDSO) to schedule a virtual New Student Advising appointment. During this time, you will be assigned an academic advisor and be allowed to register for classes.
Once you register for classes you are required to purchase health insurance. You will have 30 days to secure and submit proof of health insurance to the PDSO.
Additional Requirements for Transfer Students
The following additional requirements apply for transfer students:
You must:
Be attending another U.S.-approved school
Have a G.P.A of a 2.0 or higher on a 4.0 scale
Submit a copy of your current Form I-20
Once these additional admission requirements are completed and you have been admitted to Mid-State, a date is decided upon to release your record to Mid-State. At this point, you must contact Mid-State for a new Form I-20 within 15 days.