Discover your passion in today's exciting technical careers. Prepare for success with a degree from Mid-State.
Classes and Technical Degree Programs for Today's Most In-Demand Careers
Over 85 high-tech career programs, hands-on technical training from instructors who are experts in their fields, and comprehensive support for your success.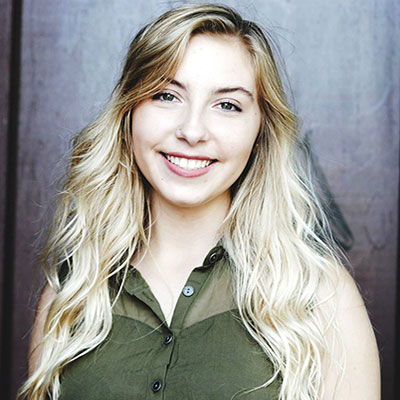 I started by taking a few Mid-State classes in high school and loved it. I switched to online classes after my first semester and graduated after just a year and a half from the Business Management program.
Silver, Business Management Graduate
More Testimonials
Mid-State Stats
---