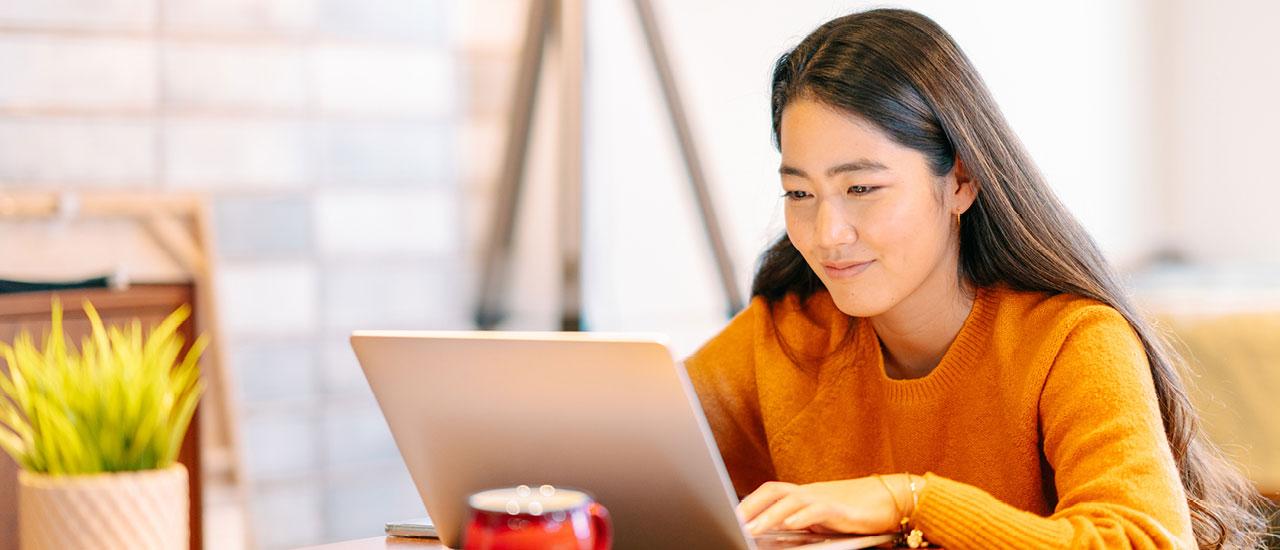 For Wisconsin residents (2022-2023)
| | | | | |
| --- | --- | --- | --- | --- |
| Program Name | Tuition & Fees | Books | Supplies, Uniforms and/or Exams | Total Estimated Cost |
| Accounting | $9,213.60 | $3,054.49 | $0 | $12,268.09 |
| Accounting Assistant | $4,146.10 | $1,550.73 | $0 | $5,696.83 |
| Administrative Professional | $9,374.70 | $1,707.70 | $329.99 | $11,412.39 |
| Advanced Emergency Medical Technician* | $801.24 | $162.50 | $749.00 | $1,712.74 |
| Agribusiness Agronomy Technician | $4,095.06 | $249.05 | $0 | $4,344.11 |
| Agribusiness and Science Technology | $9,424.10 | $854.60 | $0 | $10,278.70 |
| Arborist Technician | $10,617.90 | $1,311.45 | $297.00 | $12,226.35 |
| Automation & Instrumentation Technology | $9,712.60 | $1,942.20 | $0 | $11,654.80 |
| Automotive Maintenance Technician | $4,727.12 | $261.30 | $390.00 | $5,378.42 |
| Automotive Technician | $10,599.22 | $289.85 | $390.00 | $11,279.07 |
| Barber Technologist | $4,239.00 | $344.50 | $1,203.96 | $5,787.46 |
| Business Management | $9,826.34 | $3,168.24 | $0 | $12,994.58 |
| Central Service Technician**** | $3,117.70 | $991.90 | $138.00 | $4,247.60 |
| Civil Engineering Technology-Highway Technician | $10,721.65 | $1,519.30 | $50.56 | $12,291.51 |
| Construction Trades* | $1,905.66 | $0 | $0 | $1,905.66 |
| Criminal Justice-Corrections & Community Advocacy | $9,445.16 | $1,113.80 | $0 | $10,558.96 |
| Cosmetology | $5,569.48 | $384.80 | $1,315.10 | $7,269.38 |
| Criminal Justice-Law Enforcement 720 Academy** | $4,261.65 | $0 | $1,012.00 | $5,273.65 |
| Criminal Justice-Studies | $9,280.10 | $860.19 | $594.52 | $10,734.81 |
| Culinary Arts | $10,472.16 | $1,907.10 | $465.10 | $12,844.36 |
| Customer Relationship Professional* | $1,842.72 | $473.20 | $0 | $2,315.92 |
| Diesel & Heavy Equipment Technician | $10,686.66 | $446.80 | $100.00 | $11,233.46 |
| Diesel & Heavy Equipment Technician Assistant | $5,192.24 | $286.00 | $100.00 | $5,578.24 |
| Digital Marketing | $9,832.34 | $1,841.94 | $0 | $11,674.28 |
| Digital Marketing Promotions** | $2,764.08 | $78.00 | $0 | $2,842.08 |
| Early Childhood Education | $9,365.66 | $1,743.60 | $100.03 | $11,209.29 |
| Emergency Medical Technician* | $896.30 | $195.00 | $661.00 | $1,752.30 |
| Emergency Services Management | $8,509.80 | $1,427.09 | $0 | $9,936.89 |
| EMT-Paramedic | $6,161.28 | $312.00 | $765.00 | $7,238.28 |
| Entrepreneurship | $4,606.80 | $1,445.35 | $0 | $6,052.15 |
| Farm Business & Production Management* | $2,839.08 | $48.95 | $0 | $2,888.03 |
| Farm Operation | $4,256.62 | $150.70 | $0 | $4,407.32 |
| Fire Protection Technician | $10,290.34 | $1,439.14 | $708.00 | $12,437.48 |
| Firefighter Technician | $4,535.12 | $440.60 | $708.00 | $5,683.72 |
| Health & Wellness Promotion | $9,382.16 | $1,090.75 | $45.34 | $10,518.25 |
| Health Information Management | $9,540.72 | $2,964.20 | $38.00 | $12,542.92 |
| Heating, Ventilation & Air Conditioning (HVAC) Installer | $4,021.94 | $0 | $25.00 | $4,046.94 |
| Hospitality Management | $9,683.28 | $2,089.90 | $0 | $11,773.18 |
| Human Resource Assistant | $4,146.12 | $1,452.20 | $0 | $5,598.32 |
| Industrial Mechanical Technician | $10,353.66 | $1,920.80 | $58.00 | $12,332.46 |
| IT Computer Support Specialist | $9,285.60 | $1,471.74 | $0 | $10,757.34 |
| IT Network Specialist | $9,758.28 | $1,258.54 | $0 | $11,016.82 |
| IT Security Specialist | $9,443.66 | $1,132.75 | $0 | $10,576.41 |
| IT Software Developer | $9,916.34 | $931.25 | $0 | $10,847.59 |
| Leadership Development | $9,382.16 | $2,347.55 | $0 | $11,729.71 |
| Liberal Arts-Associate of Arts | $10,160.38 | $0 | $1,019.20 | $11,179.58 |
| Liberal Arts-Associate Science | $9,874.34 | $0 | $1,766.30 | $11,640.64 |
| Manufacturing Operations Management | $9,287.10 | $2,465.44 | $10.00 | $11,762.54 |
| Medical Assistant**** | $5,207.92 | $1,007.10 | $545.00 | $6,760.02 |
| Medical Coder | $4,606.80 | $1,843.90 | $0 | $6,450.70 |
| Microsoft System Administrator* | $1,866.72 | $258.00 | $0 | $2,124.72 |
| Nail Technician* | $1,669.60 | $814.45 | $649.97 | $3,134.02 |
| Nursing | $13,171.48 | $2,756.05 | $761.50 | $16,689.03 |
| Nursing Assistant* | $487.68 | $67.95 | $489.50 | $1,045.13 |
| Office Support Specialist | $4,919.92 | $1,111.50 | $329.99 | $6,361.41 |
| Paramedic Technician | $10,622.96 | $1,512.04 | $765.00 | $12,900.00 |
| Pharmacy Services Management*** | $9,339.60 | $1,710.69 | $0 | $11,050.29 |
| Pharmacy Technician*** | $5,036.92 | $922.70 | $0 | $5,959.62 |
| Phlebotomy Technician* | $2,213.28 | $423.65 | $158.00 | $2,794.93 |
| Precision Machining Technician | $8,573.67 | $467.44 | $0 | $9,041.11 |
| Project Management | $3,685.44 | $1,151.24 | $0 | $4,836.68 |
| Renewable Energy Technician | $10,426.66 | $729.54 | $175.00 | $11,331.20 |
| Respiratory Therapist | $10,803.14 | $1,711.90 | $388.00 | $12,903.04 |
| Sales Specialist** | $2,764.08 | $150.80 | $0 | $2,914.88 |
| Stainless Steel Welding* | $1,248.36 | $0 | $30.00 | $1,278.36 |
| Surgical Technologist**** | $6,071.78 | $1,116.20 | $445.00 | $7,632.98 |
| Welding | $6,451.48 | $537.64 | $550.00 | $7,539.12 |
* Program is not financial aid eligible
** Program is eligible for prorated financial aid, which covers some but not all of the cost. For more information, call 715.422.5300.
*** Program can be taken at Mid-State with a consortium agreement with Lakeshore Technical College. Complete your FAFSA using school code 0091949. For more information, call l 800.468.6582 (ext.1781).
**** This program is eligible for Financial Aid. Recent federal regulation changes may alter the amount of financial aid available to students in programs that do not lead to an associate degree. We encourage you to connect with your advisor or Financial Aid staff if you have questions.