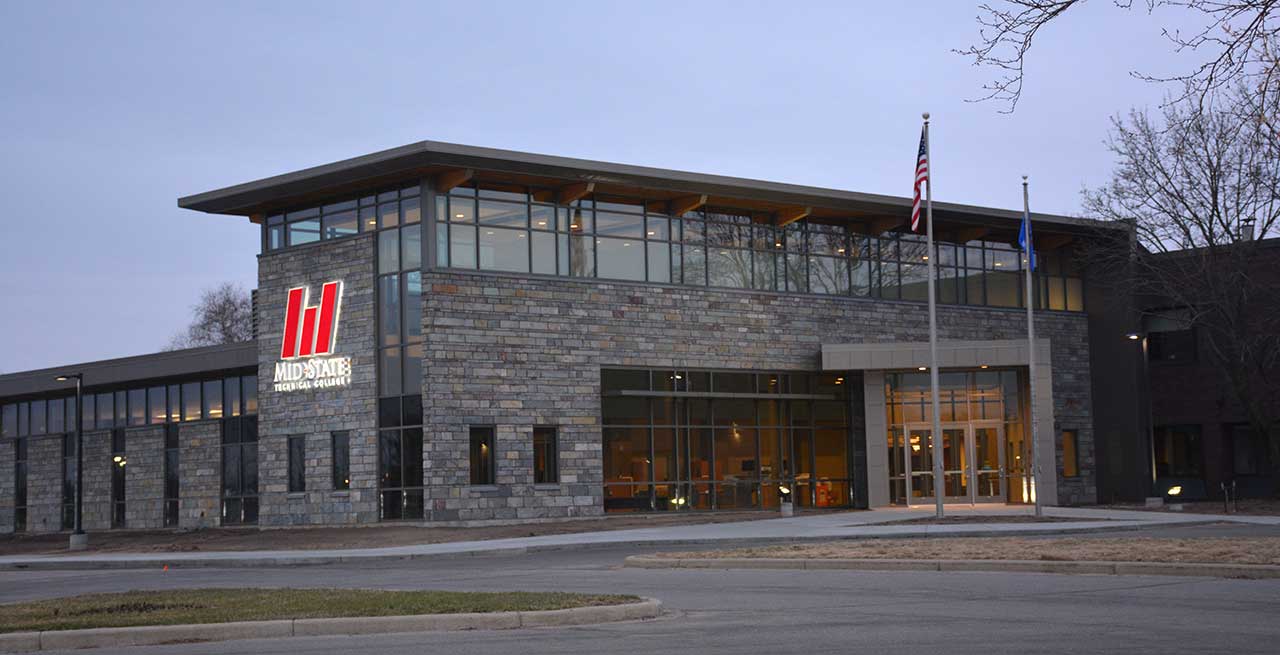 Mid-State Technical College (Mid-State) is accredited by the Higher Learning Commission (HLC), 230 South LaSalle Street, Suite 7-500, Chicago, IL 60604-1413 (800.621.7440). It's next compliance evaluation is in 2023-2024.
To view Mid-State's current and past AQIP Action Projects, click the link and select Mid-State Technical College in the Institution drop-down field.
Statement of Affiliation
The Higher Learning Commission (HLC) is an independent corporation that was founded in 1895 as one of six regional institutional accreditors in the United States. HLC accredits degree-granting post-secondary educational institutions in the North Central region, which includes 19 states.