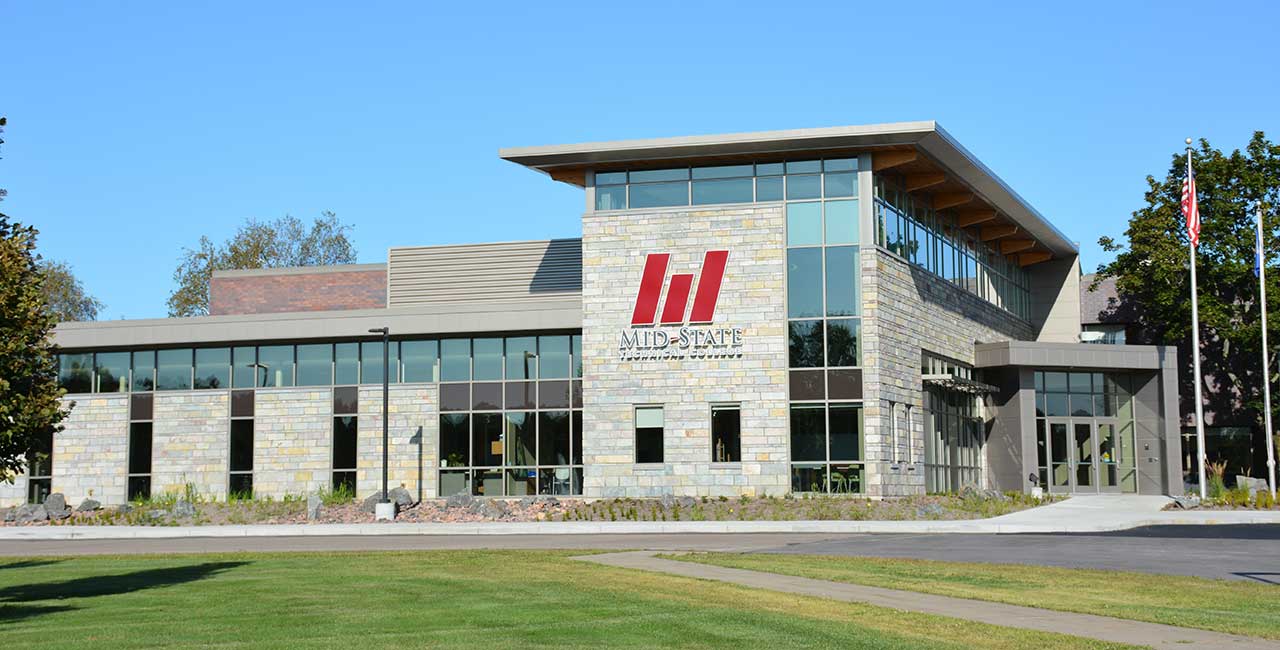 Institutional Effectiveness
Institutional Effectivenss, Accreditation, & Quality at Mid-State Technical College provides data and reporting, evaluation, and compliance reporting services to staff and stakeholders in a timely, accurate, and accommodating manner. Areas of responsibility are listed below.
Data and Reporting
Board of Directors Dashboard
PeopleSoft Queries
Wisconsin Technical College System (WTCS) Data
FTE Tableau
Ad Hoc Reports: Retention, Dual Credit, Enrollment, etc.
Research
Evaluation
Program, Apprenticeship, Adult Basic Education, and General Education Discipline Review
Service Team Evaluation
Focus Groups
Surveys
Labor Market Data Analysis
Compliance Reporting
Institutional Accreditation
Program Accreditation
IPEDS
NC SARA
Institutional Review Board
Mid-State Technical College's Institutional Review Board (IRB) evaluates research proposals.
Contact
Contact Beth Ellie, Manager, Institutional Effectiveness, Accreditation, & Quality with any questions.