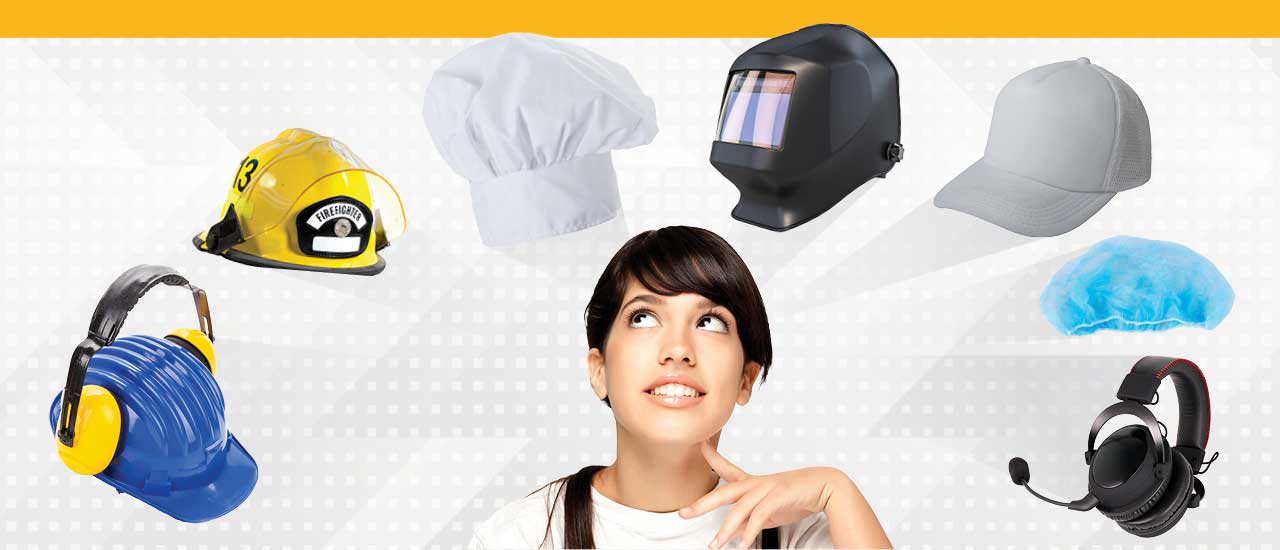 You're in the right place, Mid-State students! Add a mid-term start class to reach your goals faster this fall. Registration is now open for mid-term start classes that begin in October.
Find your classes in the class lists below, and register by following the instructions below. Check back often for additional class offerings and opportunities.
Current Mid-State students, log into MyMSTC to register.
New to Mid-State?
Register at the class links provided in the class lists. If no link is provided, visit our Take a Class page.
If you would like to enter an associate degree, technical diploma, or certificate program, OR you have not yet chosen a program (undecided), be sure to apply before you register!
Fall Class List

Fall Mid-Term Start Class List

Community Classes

Looking for something else? Check out our options for the community on the Continuing Education page.
Other Resources
Transfer Options to UW Schools
Our 85+ in-demand career programs include many options for guaranteed transfer to UWs and more. 
Mid-State Courses That Transfer to the UW System
Computer Basics, Blackboard, and Student Technology Assistance
Computer basics, Blackboard, and student technology assistance is available through the LiNK. Mid-State's district-wide LiNK locations provide the resources needed for academic success.
Learn More