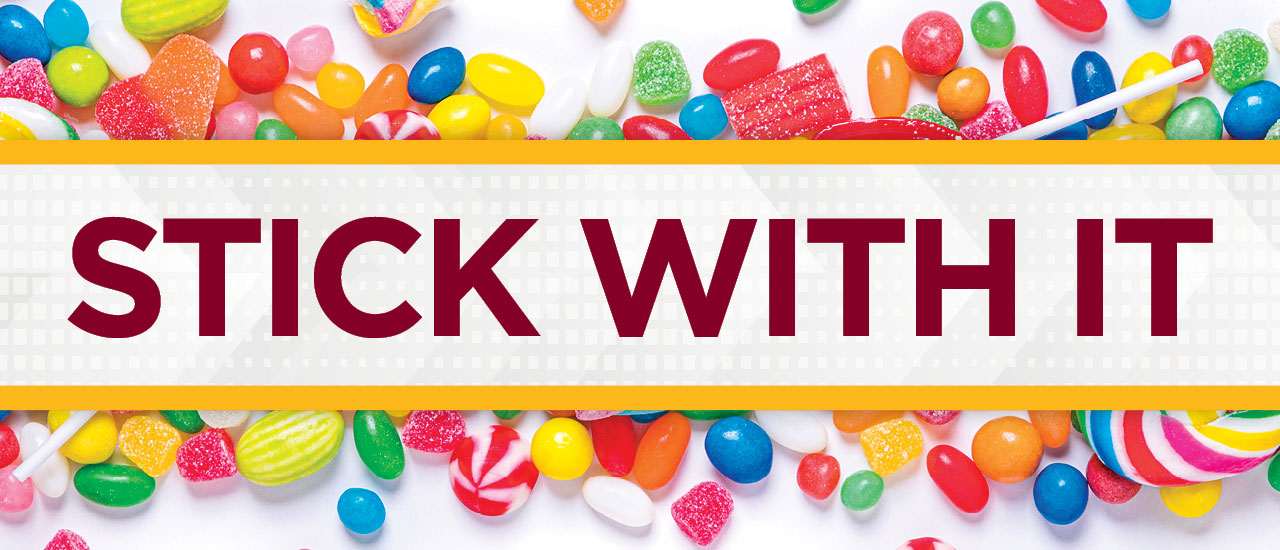 Stick with it, Mid-State students! Treat yourself this summer by getting ahead in your program courses or taking a general education class. 
Find your classes in the class lists below, and register by following the instructions below. Check back often for additional class offerings and opportunities.
Current Mid-State students, log into MyMSTC to register.
New to Mid-State?
Register at the class links provided in the class lists. If no link is provided, visit our Take a Class page.
If you would like to enter an associate degree, technical diploma, or certificate program, OR you have not yet chosen a program (undecided), be sure to apply before you register!
Spring Class List

Spring Mid-Term Start Class List

Summer Class List

Community Classes
Other Resources
Transfer Options to UW Schools
Our 85+ in-demand career programs include many options for guaranteed transfer to UWs and more. 
Mid-State Courses That Transfer to the UW System
Computer Basics, Blackboard, and Student Technology Assistance
Computer basics, Blackboard, and student technology assistance is available through the LiNK. Mid-State's district-wide LiNK locations provide the resources needed for academic success.
Learn More