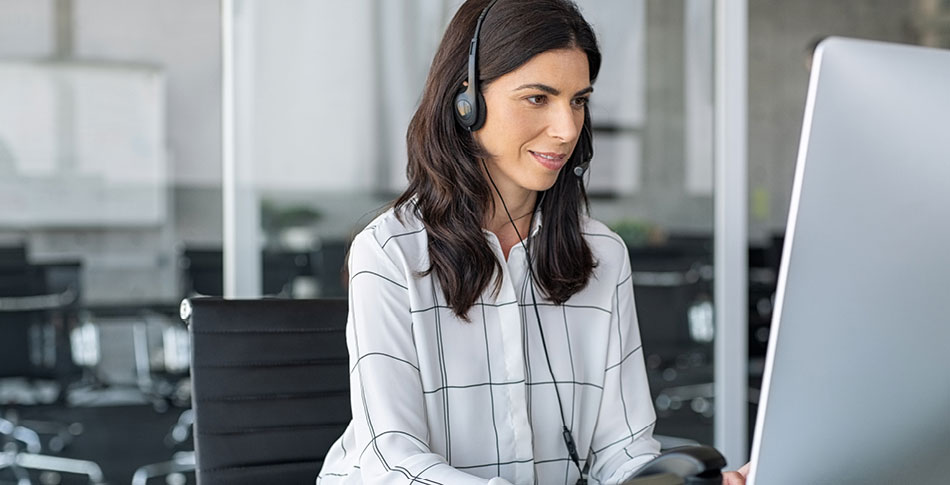 Get Technology Help, Any Time
The 24/7 Help Desk is available to answer any of your technology related questions, 24 hours a day, seven days a week. This service is offered to any and all Mid-State Technical College students and faculty.
How We Can Help
Basic troubleshooting of classroom instructional technology and college-owned computer hardware
Logging into MyCampus electronic timesheet for employees
Printing to college network printers
Password Reset
You can reset your password (passphrase) on your own on the Password Reset page.