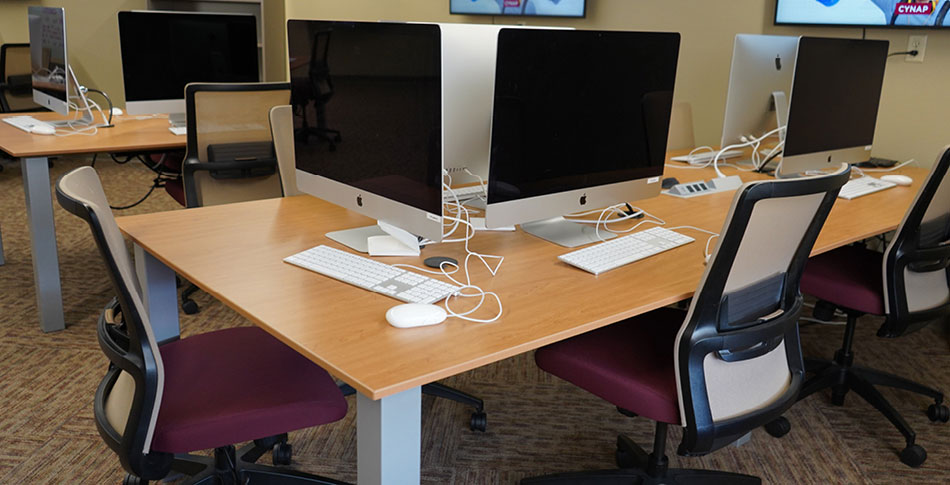 Public wireless access is available at all our campus locations. Students should connect to the STUDENT-GUEST SSID only. All other public networks are defined for various other audiences.
After connecting to the STUDENT-GUEST, you will need to open an Internet browser to accept the terms and conditions before connecting to the Internet. Just before a connection is made, our identity service engines servers will check your device model and IOS type and then redirect URL browser connection to the Mid-State webpage. All types of mobile devices and IOS phone platforms are currently supported.
Eduroam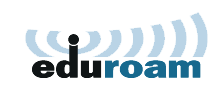 Eduroam(education roaming) is a global wireless network access for research and education that is available at participating institutions throughout the US and abroad. As an eduroam member, we can provide free Wi-Fi services to students, faculty and staff members from US other colleges and universities around the world that are eduroam-enabled institutions.
You can find a list of participating schools on the eduroam web site. If you're planning to travel to one of these schools, you can set up your laptop, tablet, or mobile device here on campus.