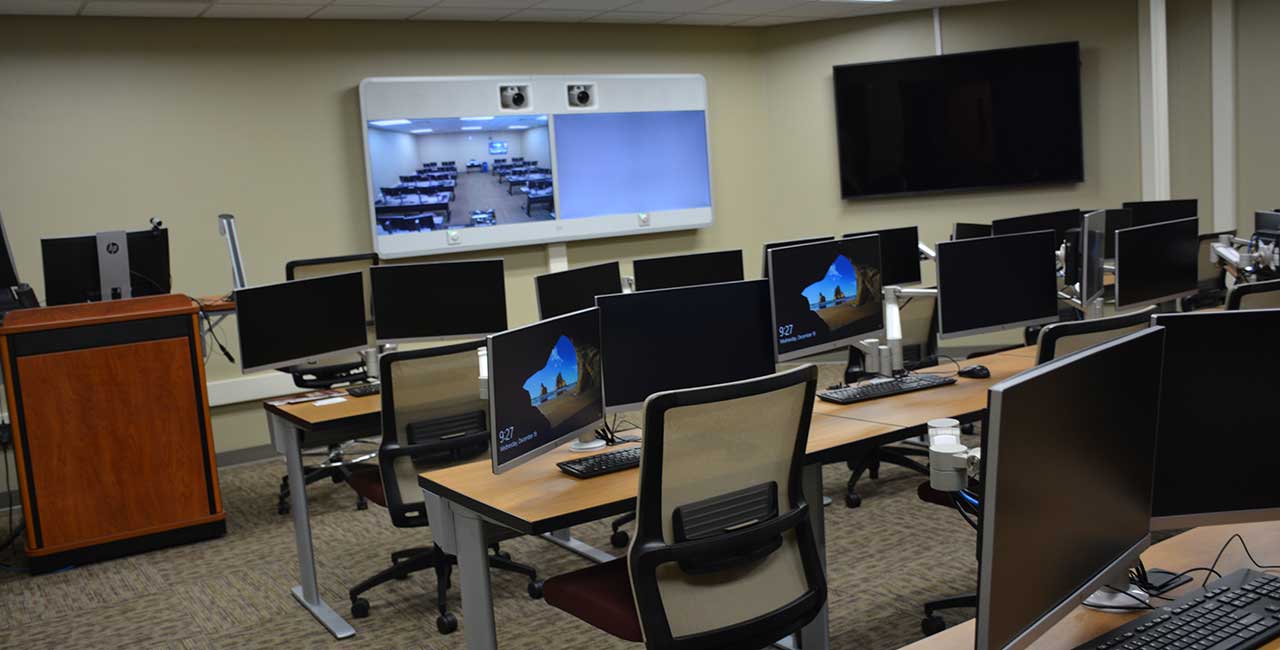 Being a Mid-State student has its privileges, including access to free and discounted software. We encourage you to take full advantage of these offers.
Office 365 Pro (Free)

All current Mid-State students and staff receive access to five installable copies of Office 365 Pro for use on a personal PC or Mac for free. Office 365 Pro includes programs such as Outlook, Microsoft Office, and more. (Once you are no longer enrolled in Mid-State classes for longer than 180 days, Office 365 Pro will cease to work and go into a limited functionality mode.)
Download Office Pro Plus for PC or Mac from your Office 365 login (8‐digitID#@mstc.edu e.g. 12345678@mstc.edu) at: https://portal.office.com/OLS/MySoftware.aspx
Note: Due to resource constraints, as well as liability issues with assisting in installing software on non-Mid-State owned devices, please do not contact the help desk for assistance or submit a work ticket for assistance in installing Office 365 Pro software. Thank you for your understanding!
OneDrive for Business (Free)

OneDrive for Business (download) is a place where you can store, sync, and share your school files. As part of Office 365, OneDrive for Business lets you update and share your files from anywhere and work on Office documents with others at the same time.
Office Products in MyCampus
You will be able to access many Microsoft Office products online from the waffle in the upper left-hand corner of MyCampus


Adobe Creative Cloud ($19.99/month or $239.88/year)
Every creative tool. One affordable membership.
The Adobe® Creative Cloud™ Student and Teacher Edition membership gives you access to all the latest and greatest Adobe creative tools, plus on-line services and other new applications as they're released. For a low price – highly discounted for education – you get the freedom to create anything you can imagine.
What's Included in Creative Cloud?
The Adobe® Creative Cloud™ membership gives you access to every Adobe Creative Suite® desktop application including Photoshop®, Acrobat Pro®, Illustrator®, InDesign®, Dreamweaver®, and much more.