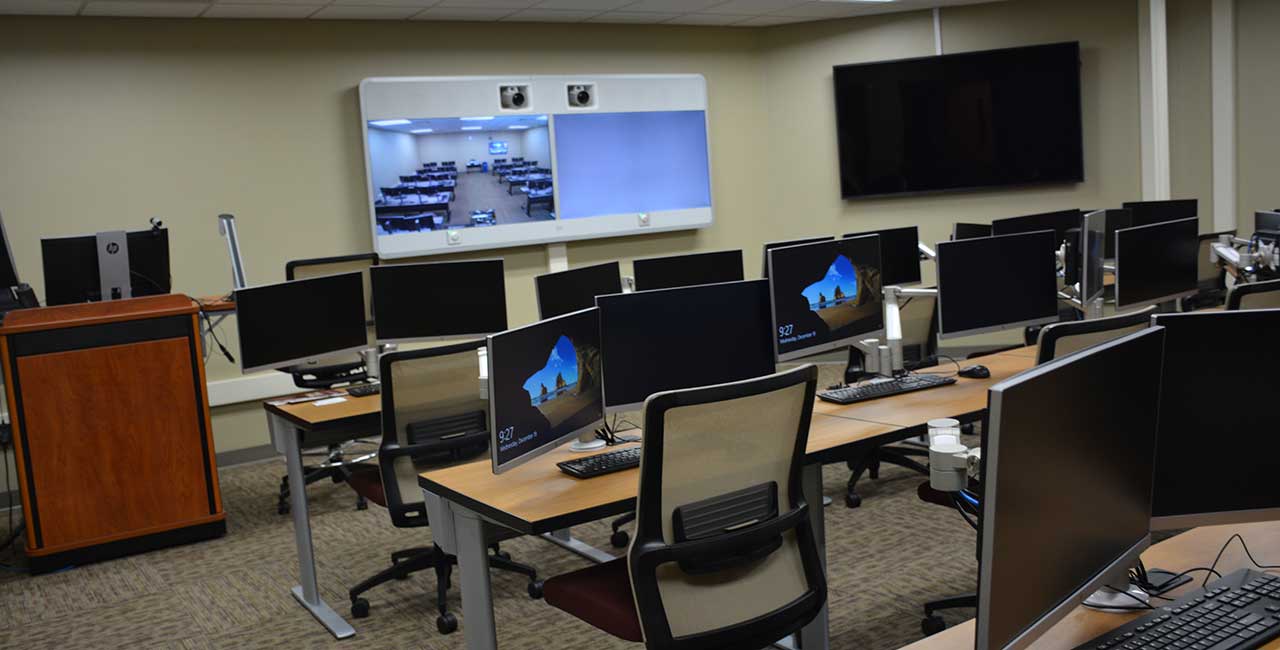 Mid-State students and faculty members can access their Mid-State email accounts online via Office 365. The instructions below apply whether you're logging in from one of our Mid-State locations or checking in from from home.

First Time–Change Your Default Password
Before logging into Office 365 for the first time, we strongly suggest changing the default password of your Mid-State network account.
On campus: This can be done by logging into the Mid-State network on any PC.

Off campus: Use the Password Reset.
Access Your Mid-State Email through Office 365
Desktop
When logging into Office 365, regardless of being on or off campus, we encourage you to use the email button through the MyCampus application.

Mobile
To log into your Mid-State email using a mobile device, see our mobile email instructions.