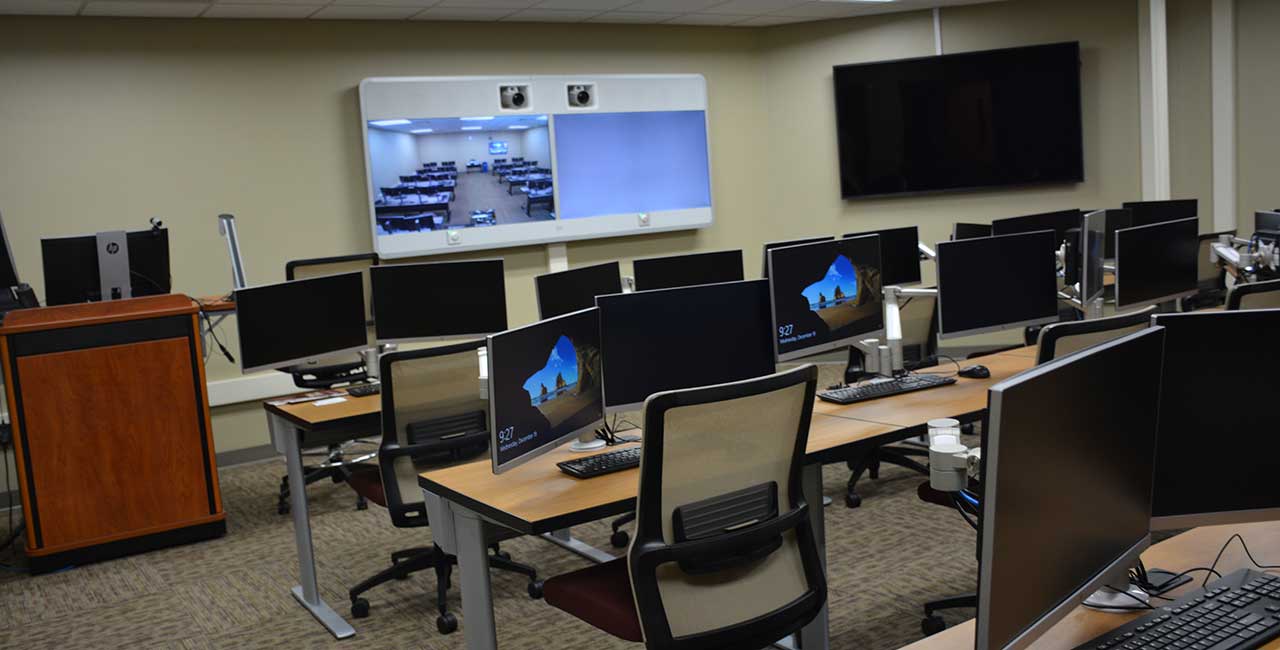 The MyCampus application is your one-stop web portal for accessing all of your important Mid-State applications. 
With MyCampus:
You no longer have to remember URLs, usernames, or passwords for many of these separate applications. (For exceptions, see Separate Logins under the FAQs below.)

You can easily change your Mid-State network password or reset a forgotten password.
NOTE: Prior to accessing MyCampus, all of your application credentials must already be created. For example, you MUST have already created a password for the MyMSTC application prior to attempting to access it through MyCampus. Contact your advisor if you need help with this initial step.
 
Frequently Asked Questions
Separate Logins

Some applications accessed through MyCampus do not use your Mid-State network username (e.g., Electronic Timesheet). You may sometimes need to log into these applications separately when accessing them from within MyCampus (when you first log into MyCampus or when your password for one of these separate applications has changed).

If you receive a separate login prompt for an application within MyCampus, follow the steps to log in using the username and password associated with that particular application.
If you are not prompted and are still unable to access the application, click on the gear icon associated with the application, then click Clear Credentials, then click on the application again for the login prompt. Proceed to log in.

Changing Your MyCampus Password

Resetting your MyCampus password will change your Mid-State network password. If changed, you will need to use the new password the next time you log onto the Mid-State network.

If you choose to reset your Mid-State network password from within MyCampus, choose My Account from the drop-down menu in the top-right corner to change your password.

If you forgot your password, click the Forgot Password link on the login screen, and follow the steps to reset your password.

Passwords must be at least 16 characters and cannot be a previously used password. See the Password Reset page for more information.