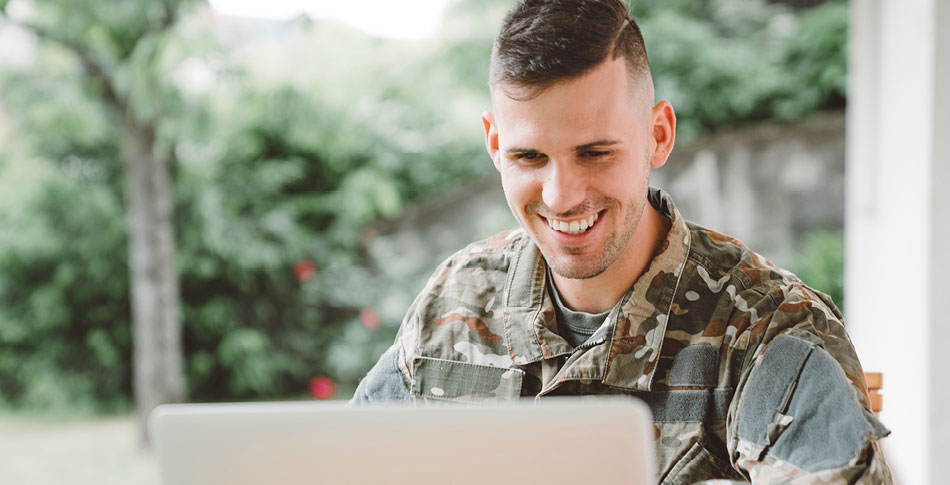 Service Member Priority Registration
Wisconsin Act AB201
Priority registration allows eligible service members to register for Mid-State classes one day ahead of the official open registration date for any given semester. Eligible service members are those who have served, or are serving, on active duty under honorable conditions in the U.S. Armed Forces. Service members do not need to be using veteran benefits in order to be eligible for priority registration. Priority registration is not extended to spouses or dependents.
How to receive priority registration
Automatically given to those currently using VA educational benefits.
New students are required to submit a copy of one of the following documents:

DD214 or DD215
NGB22/SSA - National Guard Report of Separation and Record of Service
Reserve Credit Report and Discharge Order and Point Summary
Commander's Letter
Current Orders
Letter from County Veteran Service Officer
Military Transcripts

Submit documentation along with your phone number, address, email address and request for priority registration to:

Mid-State Technical College
Attn: Christian Baker
500 32nd Street N
Wisconsin Rapids, WI 54494
Email Christian (715.422.5562)

Continuing students who are approved will automatically receive priority registration for the following semester.
Returning approved service members who have not attended for two consecutive semesters must notify Mid-State of request for priority registration.
Resources for Veterans and Service Members to get required documentation:
(The National Guard is a state, not federal entity. To obtain a copy of your NGB 22/22A, contact the National Guard Adjutant General's Office for the particular state in which you performed National Guard service.)