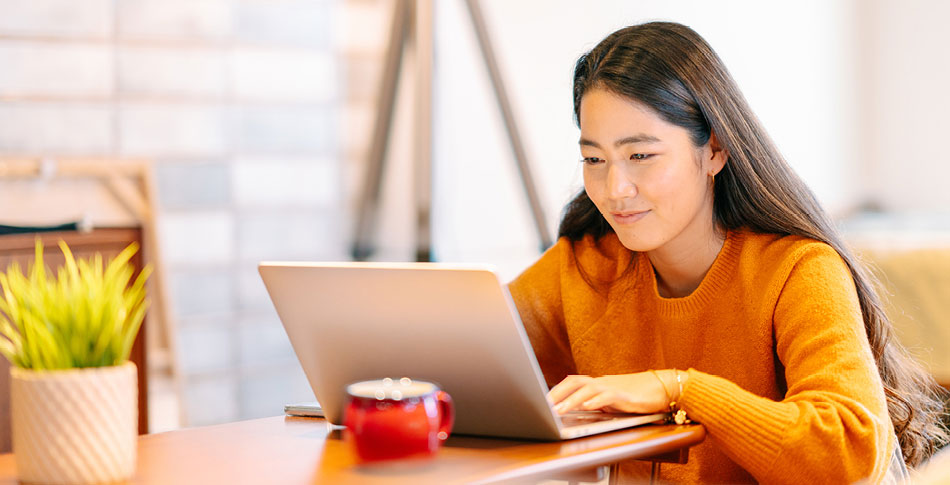 Requesting the Amount of Financial Aid Needed
Requesting Loans to Supplement Your Financial Aid Award
Your maximum eligibility for federal and state grants will be included in your financial aid award, and these are automatically accepted on your behalf. Your base eligibility for Direct Loans will also be offered to you. If you wish to receive the loan amount offered, follow the Steps to Requesting Loans below.
Remember: Federal and state grants will never need to be repaid, while loans will need to be repaid with interest.
Steps to Requesting Loans (optional):
Complete the master promissory note (MPN) and entrance loan counseling (ELC) at studentloans.gov.
Once you have completed the MPN and ELC go to MyMSTC and accept your subsidized loan.
Requesting Additional Loan funds (optional):
If you would like to request additional unsubsidized loans to help cover expenses not covered by your initial award, complete this form. Note: Unsubsidized loans begin accruing interest while you are in college.
Questions?
Mid-State's Financial Aid office is here if you have questions. Let us know how we can help. Email Us or call 715.422.5300 (option 3).