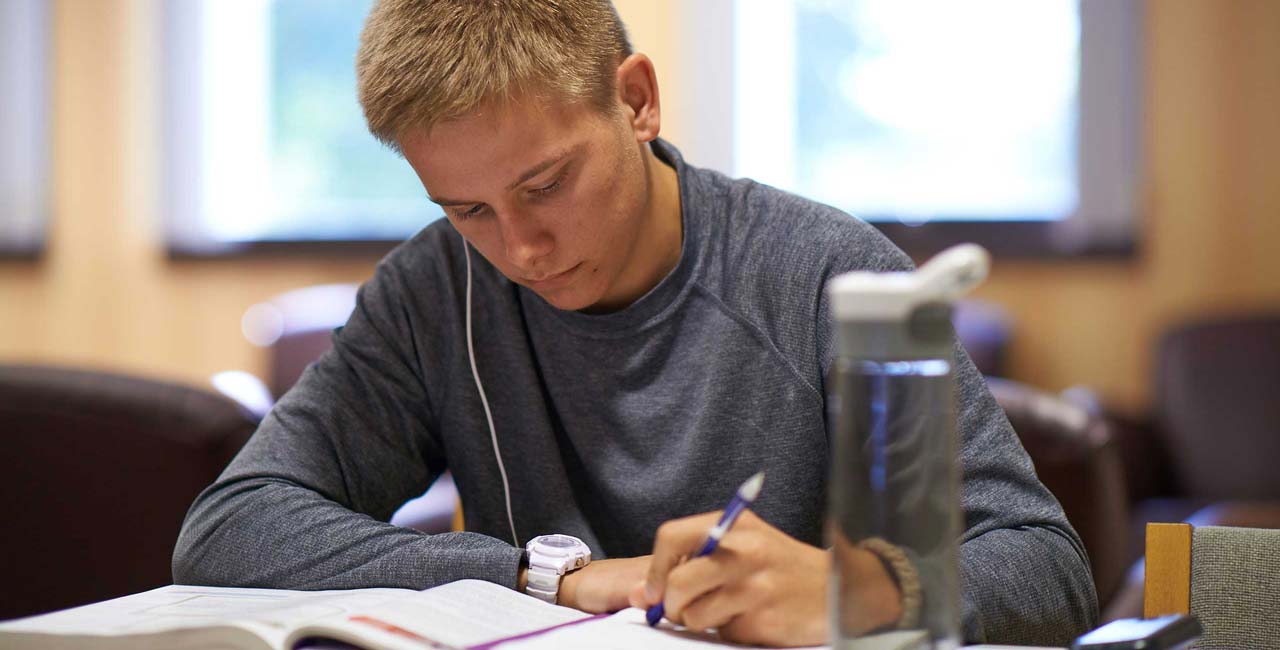 Loans are borrowed money that must be repaid with interest.
Repayment: Begins six months after the student stops attending school at least half-time. Loans are low interest and offer fixed rates so the interest does not fluctuate. See options for repayment plans or deferment.
Federal Stafford Subsidized Loans: Based on need. The government pays the interest while the student is enrolled in school at least half-time (6 or more credits).
Federal Stafford Unsubsidized Loans: Not based on need. The interest accrues from the time the money is disbursed to the student. The student can either make interest payments or let the interest accrue and capitalize it when he/she begins repayment.
Student Loan Electronic (MPN) Master Promissory Note Process: You can complete your MPN online at studentaid.gov. To use this option, you must have your FSA ID.
Entrance Loan Counseling: Federal regulations require all first-time Stafford loan borrowers to complete entrance loan counseling before receiving student loan funds. Loan checks will not be credited to your account until this requirement is met. Note: First-time Stafford loan borrowers can complete the entrance loan counseling at studentaid.gov.
Parent Loan to Undergraduate Students (PLUS): Parents of "dependent" students may apply for a loan to assist their son or daughter with educational expenses. Detailed information is available at studentaid.gov

First, let Mid-State know that you are interested in the PLUS Loan by completing the Parent PLUS Request Form so the Financial Aid Office can send a school certification to the Federal loan servicer.
Then, the parent completes a PLUS Loan Master Promissory Note (MPN) at studentaid.gov using their FSA ID. No loan will actually be processed unless the parent completes the DL PLUS MPN as the legal agreement to pay.
Funds will be transmitted to Mid-State electronically once all the steps above have been completed. Funds will be used to pay the student account balance. Once the student has a zero balance, any remaining funds will be sent to the parent.