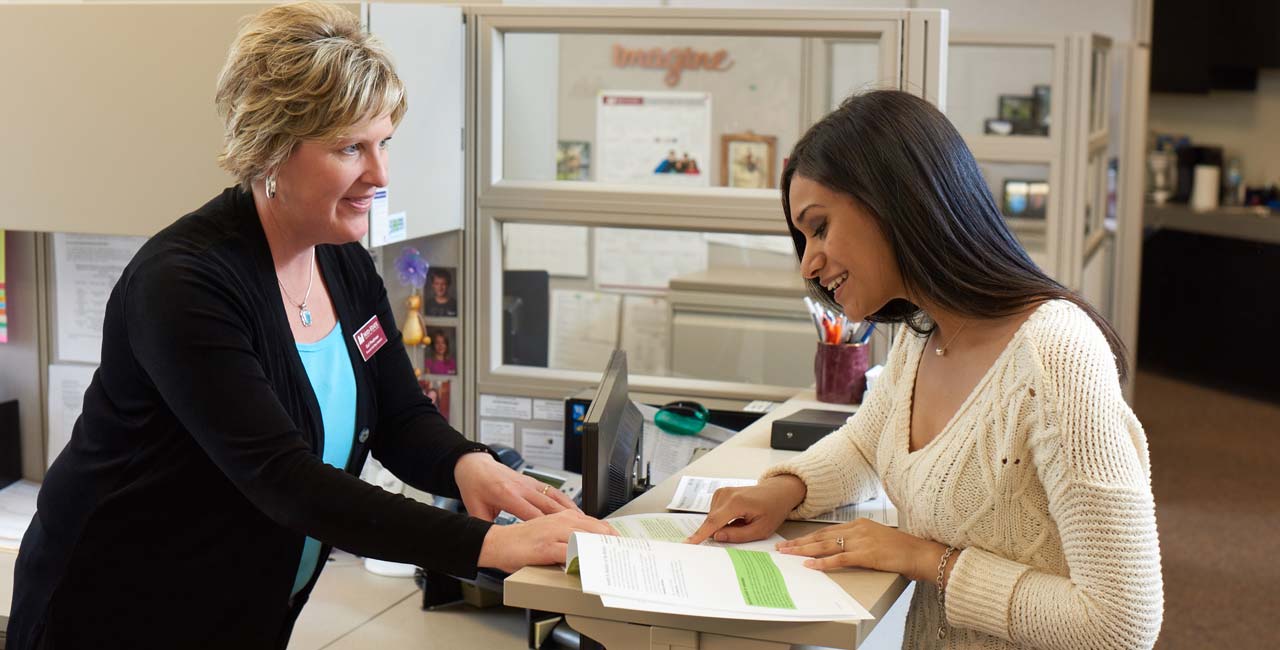 Financial Aid Refunds & Repayments
Return of Title IV Funds
Federal law states that if a student receives federal financial aid and withdraws, quits attending, or drops out of all of their classes before completing at least 60% of the semester, the student must return a portion of the federal aid that was received.
Any Title IV (federal) financial aid that a student receives will be considered to have been "earned" as long as they remain enrolled for more than 60% of the payment period.
If a student withdraws from the college before more than 60% of the payment period is completed, they will be required to repay "unearned" federal financial aid.
If the student receives all F grades for a term, they will be considered an "unofficial withdrawal" and will be required to repay at least 50% of the college's charges.
If the student has received financial aid and failed to attend classes, they are considered a "no show" and therefore have not established eligibility for any financial aid. No show students must repay in full any funds received.
Return of Federal funds must be credited to the following programs in priority order based on the student's receipt of funds: Stafford Loan (unsubsidized), Stafford Loan (subsidized), PLUS loan, Pell Grant, Supplemental Educational Opportunity Grant (SEOG), and Talent Incentive Program (TIP) Grant.
The student will be billed for the amount to be repaid according to the above outlined financial aid regulations. These regulations must be enforced at every college; not just Mid-State. A Student must be reported to the Department of Education if Pell repayment arrangements have not been made within 45 days prohibiting the student from receiving any financial aid nationally. If a student owes a repayment to Mid-State for Return of Title IV Funds, their student records will be placed on hold prohibiting a student's receipt of any further financial aid funds, and any Mid-State student registration, grades, and/or transcripts.
Consult with Financial Aid Staff prior to withdrawal to discuss your individual situation.