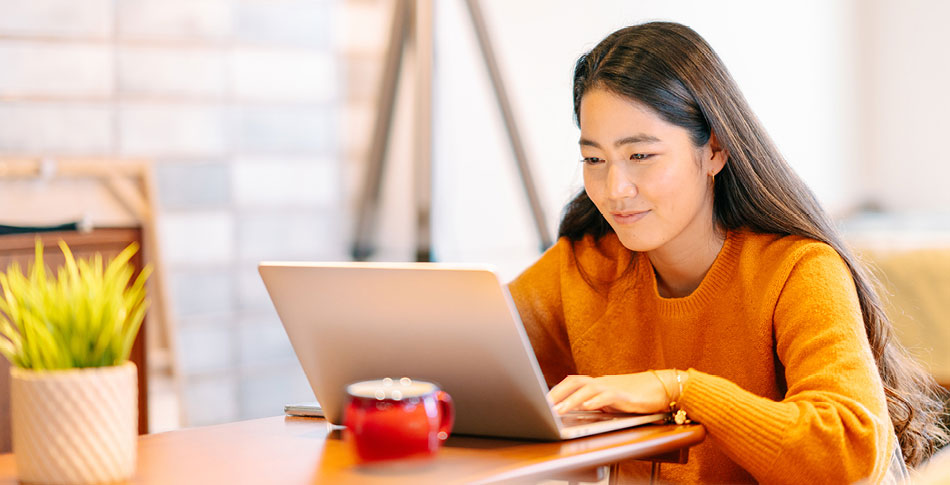 Financial Aid Refunds & Repayments
Return of Title IV Funds
Federal regulations require Title IV (federal) financial aid funds to be awarded under the assumption that a student will attend the institution for the entire payment period (term) in which federal assistance was awarded.  The regulation requires that when a student withdraws and/or fails all courses for any reason, including medical withdrawals, the student may no longer be eligible for the full amount of Title IV funds (including but not limited to Stafford Loans, Pell grants and FSEOG grants) that he or she was originally awarded or scheduled to receive. The return of funds calculation is based upon the premise that students earn their scheduled aid in proportion to the amount of time in which they are actually enrolled and attending a course.
Any federal financial aid that a student receives will be considered to have been "earned" as long as attend and participate in all classes enrolled in for more than 60% of the term.
If a student withdraws from the college before more than 60% of the term is completed, a pro-rated schedule is used to determine the amount of "unearned" federal student aid funds a student is required to repay.
If a student receives all F grades for a term (including unearned F's) or stops attending before completing the term, a pro-rated schedule using the student's last date of attendance will be used to determine the amount of "unearned" federal student aid funds a student is required to repay.
If the student has received financial aid and failed to begin attendance in a class, they are considered a "no show" and therefore have not established eligibility for any financial aid. No show students must repay in full any funds received.
Students using any Title IV funding in any amount will be reviewed to determine how much of the applicable funding in their award they have earned. The only exception to this are those students solely using Federal Work Study without any other Title IV funds. The funding offered that is subject to review under the return of Title IV Funds regulations include:

Federal Stafford Loans (Unsubsidized and Subsidized)
Federal PLUS Loans
Pell Grants
FSEOG Grants

The student will be billed for the amount to be repaid according to the above outlined financial aid regulations. These regulations must be enforced at every college; not just Mid-State. A Student must be reported to the Department of Education if Pell overpayments have not been repaid within 45 days prohibiting the student from receiving any financial aid nationally. If a student owes a repayment of funds to Mid-State their student records will be placed on hold prohibiting a student's receipt of any further financial aid funds, and any Mid-State student registration, grades, and/or transcripts.
Consult with Financial Aid Staff prior to withdrawal to discuss your individual situation.