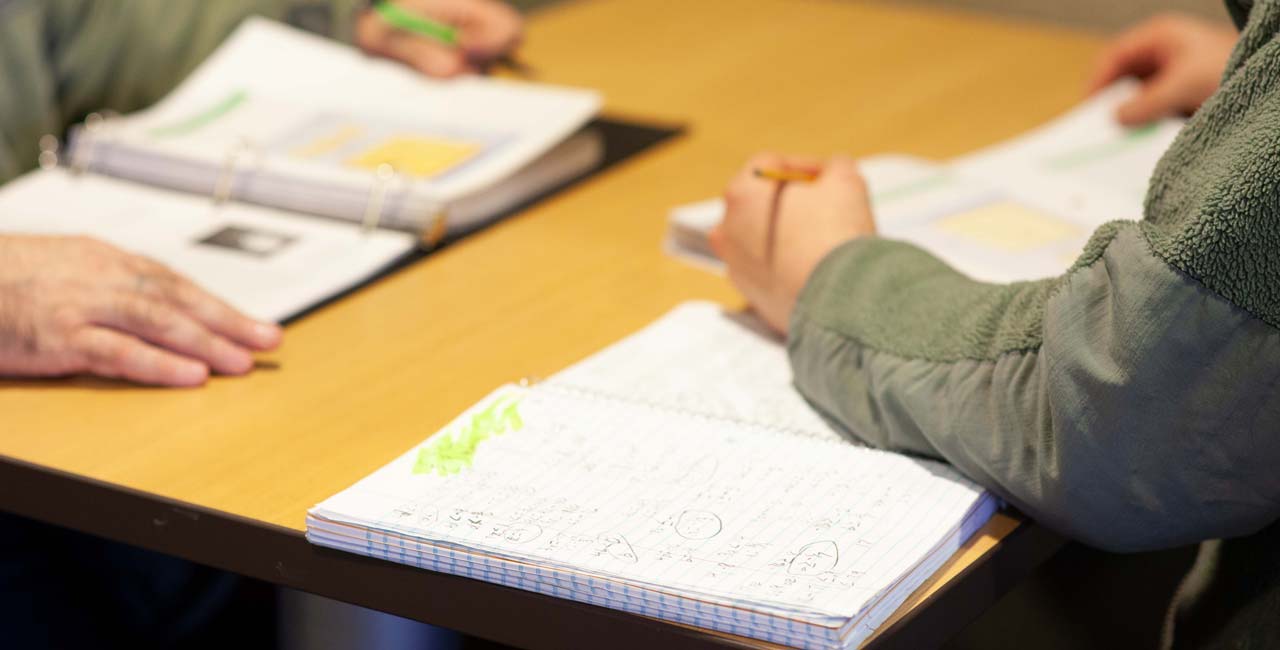 Mid-State Satisfactory Academic Progress Standards for Financial Aid
Financial aid continued assistance
Federal regulations require that schools monitor the academic progress of students. This policy applies to all students accepted into undergraduate programs pursuing an associate degree or technical diploma. It includes all periods of enrollment even if the student did not receive financial aid. Students can receive aid only for classes that are required for their program.
To continue to receive financial assistance for each term, a student must progress toward the attainment of a degree or diploma in an approved program by meeting the following standards:
GPA — Cumulative GPA of 2.0 or higher.
Pace — Must complete 67 percent of all classes ever attempted at Mid-State Technical College.

Attempted credits: Must include withdrawals (W), incompletes (IC), in-progress (IP) repetitions (R), and transfer credits (TR). Due to the cumulative nature of these requirements, it is very important that students take adding and dropping of classes under careful consideration.
Financial aid repeating a course: Any course in which a "D" or better grade was received may not be repeated to qualify for financial aid unless a higher grade is required by the individual academic program, in which case only one repeat is allowable.
Maximum timeframe — Successfully complete the program before attempting more than 150 percent of the credits required for graduation. Example: A program that requires 68 credits for graduation. 68 credits x 150 percent = 102. Students are not eligible for aid at the point when they cannot mathematically complete their program within the 150-percent timeframe. A Financial Aid Career Plan may be an option.

Financial aid warning

If students do not meet the above standards, they will be placed on financial aid warning for one semester to allow them to get back in good standing. During that warning semester, students are still eligible for financial aid but must meet the standards at the end of the term or face suspension. Students on warning are strongly encouraged to utilize the services provided by Mid-State—such as the LiNK, tutoring, and counseling—to help them be successful.

Financial aid suspension

Students who do not meet the above standards after the warning term will be suspended from receiving future financial aid. If there are extenuating circumstances, students have the right to submit a Petition for Reinstatement for one semester.

Petition process

Students who believe their circumstances merit reconsideration may appeal their suspension by submitting a Petition for Reinstatement. This form can be found here. The petition requires students to explain why they failed to meet the standards and what has changed that will allow them to meet the standards during the next term.

A petition cannot be based on need for aid or lack of knowledge of the warning status. It must be based on an unusual situation or condition that prevented the student from being successful.  Examples include illness, injury, or death of a family member. Documentation may be required.  A student whose petition is approved will be placed on financial aid probation. A student on probation may receive funds for one payment period. While the student is on probation, the college may require the student to fulfill specific terms and conditions such as taking a reduced course load or enrolling in specific courses. At the end of one payment period on probation, the student must meet the satisfactory academic progress standards or meet the requirements of the academic plan developed by the College to qualify for further aid.

Students who have a petition approved but will not be able to meet the Satisfactory Academic Progress Standards by the end of the probationary term will be required to meet with a counselor to develop a Financial Aid Career Plan. This plan must ensure that the student will be able to meet the standards within a specific timeframe.

Students who have not met the satisfactory progress standards may continue enrollment but may not receive aid. If a petition is denied or if a student chooses not to petition, eligibility for aid can be regained by meeting with a counselor to develop a Career Plan. The student may need to self-pay for the courses based on an approved academic plan until they can meet the standards of academic progress for further financial aid eligibility. 

Students will not be considered for financial aid, nor will any additional disbursements for any future enrollment period of financial aid be authorized, unless the requirements for satisfactory progress have been met or a petition has been approved.

Questions?

If you have any questions about maintaining your financial aid eligibility, Email Us or call Mid-State's Financial Aid office at 715.422.5300.