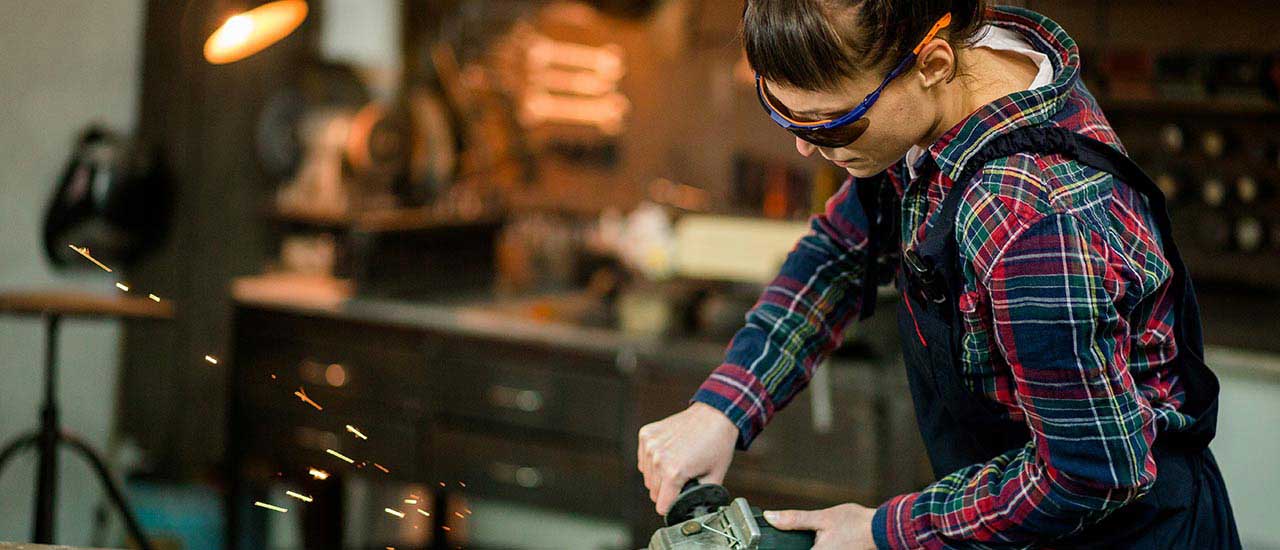 Millwright/Maintenance Mechanic Apprenticeship
Millwrights and maintenance mechanics install, dismantle, or move machinery and heavy equipment to keep machines, mechanical equipment, or the structure of an establishment in repair.
Millwright/maintenance mechanics typically:
Work according to layout plans, blueprints, or other drawings.
Perform pipefitting, boiler making, insulating, welding, machining, carpentry, and repair electrical or mechanical equipment
Install, align, and balance new equipment
Repair buildings, floors, or stairs
Work Conditions

Millwrights and maintenance mechanics employed in manufacturing often work in a typical factory shop setting and use protective equipment to avoid common hazards such as safety belts, protective glasses, and hard hats.

Training

4-year program
8,000 hours of on-the-job learning
576 hours of paid related instruction
300 hours of unpaid related instruction
Additional related instruction as required

Application Requirements

To qualify for this apprenticeship opportunity, applicants must meet the following requirements:

Age: 18 or older
Employer: Meet entry requirements of employer (varies)
Education: High school diploma or equivalent
Physical Ability: Be physically able to perform trade.
Application: Applicants apply directly to participating employers.
Get Started
If you meet the application requirements listed above, do the following to get started:
Obtain direct employment through a company that operates an apprenticeship program or a similar sponsorship.

Contact Raquel Nowak to learn about the application process:

Raquel Nowak
Apprenticeship Training Representative
Bureau of Apprenticeship
Wisconsin Department of Workforce Development
715.323.6322
Email