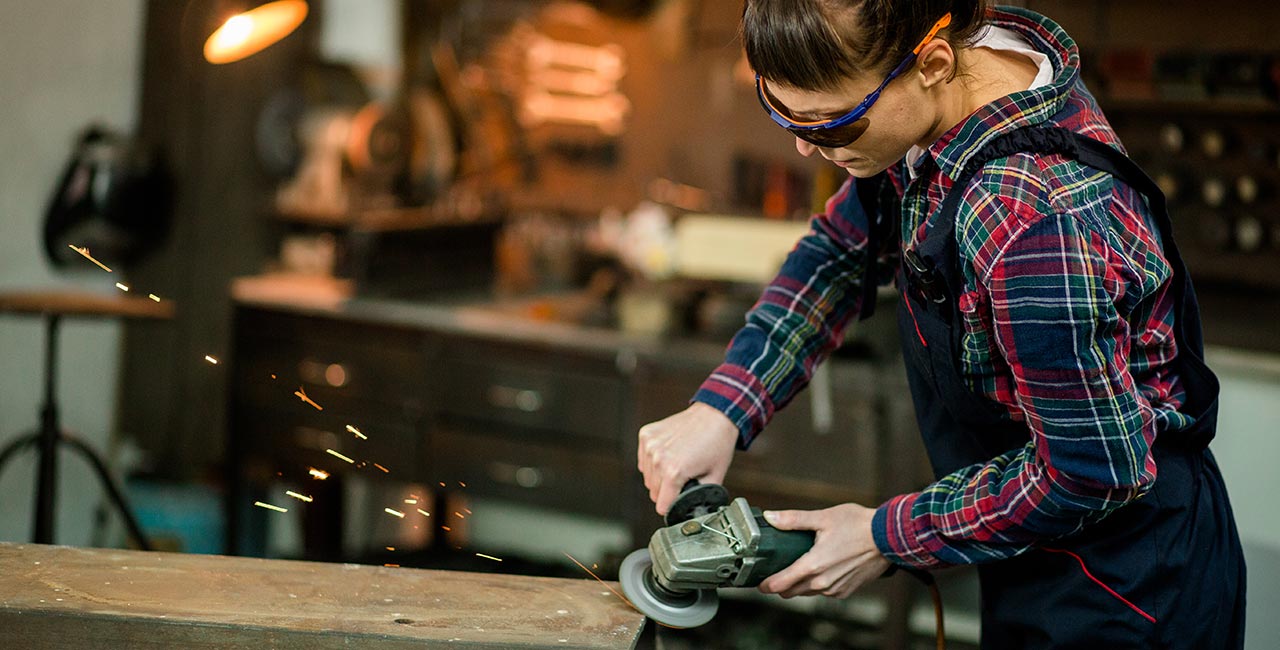 Millwright/Maintenance Mechanic Apprenticeship
Work Description
Millwrights and maintenance mechanics install, dismantle, or move machinery and heavy equipment according to layout plans, blueprints, or other drawings. They keep machines, mechanical equipment, or the structure of an establishment in repair. Duties may involve pipefitting; boiler making; insulating; welding; machining; carpentry; repairing electrical or mechanical equipment; installing, aligning, and balancing new equipment; and repairing buildings, floors, or stairs.
Working Conditions
Millwrights and maintenance mechanics employed in manufacturing often work in a typical factory shop setting and use protective equipment to avoid common hazards such as safety belts, protective glasses, and hard hats.
Training
4-year training program
7,424 hours of on-the-job learning
576 hours of paid related instruction
Additional related instruction as required
Classroom instruction is given in mathematics, blueprint reading, hydraulics, electricity, computers and electronics.
Apply
Application requirements:
Be at least 18 years of age
Meet entry requirements of employer (varies)
Have high school diploma or equivalent
Be physically able to perform trade
Note: Applicants apply directly to participating employers.
How can I apply to be a metering technician apprentice?
Obtain direct employment through a company that operates an apprenticeship program.

Complete apprentice application.
Have your employer complete employer application.

Submit Applications to:

Cole Schmidt
Apprenticeship Advisor & Pathways Navigator
Mid-State Technical College / Wisconsin Rapids Campus
500 32nd Street North
Wisconsin Rapids, WI 54494
715.422.5526