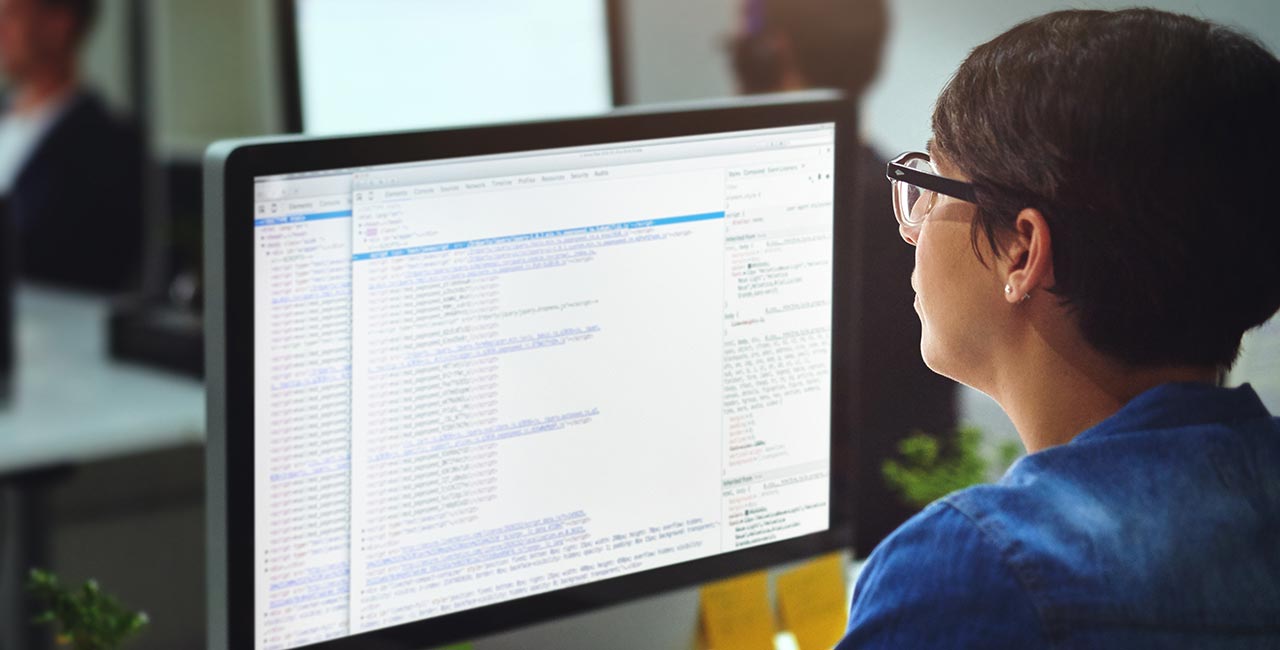 IT Software Developer Apprenticeship
Work Description
Software developers analyze user needs and develop software solutions. They create, develop, and modify general computer applications software or specialized utility programs, often customizing them for client use and aiming to optimize operational efficiency. They may analyze and design databases within an application area, working individually or coordinating database development as part of a team.
Working Conditions
Software developers generally work in an office environment. They may have to work evenings and weekends to meet deadlines and resolve problems and may be required to travel to meet with clients. They spend a majority of their time using computers and viewing computer monitors.
Training
2-year training program

3,675 hours of on-the-job learning

360 hours of paid related instruction

Additional related instruction as may be required
Apply
Application Requirements
Meet entry requirements of employer (varies)

High school diploma or equivalent

Applicants apply directly to participating employers
How can I apply to be an IT Software Developer Apprentice?
Obtain direct employment through a company that operates an apprenticeship program.

Complete apprentice application.
Have your employer complete employer application.

Submit Applications to:

Cole Schmidt
Apprenticeship Advisor & Pathways Navigator
Mid-State Technical College / Wisconsin Rapids Campus
500 32nd Street North
Wisconsin Rapids, WI 54494
715.422.5526