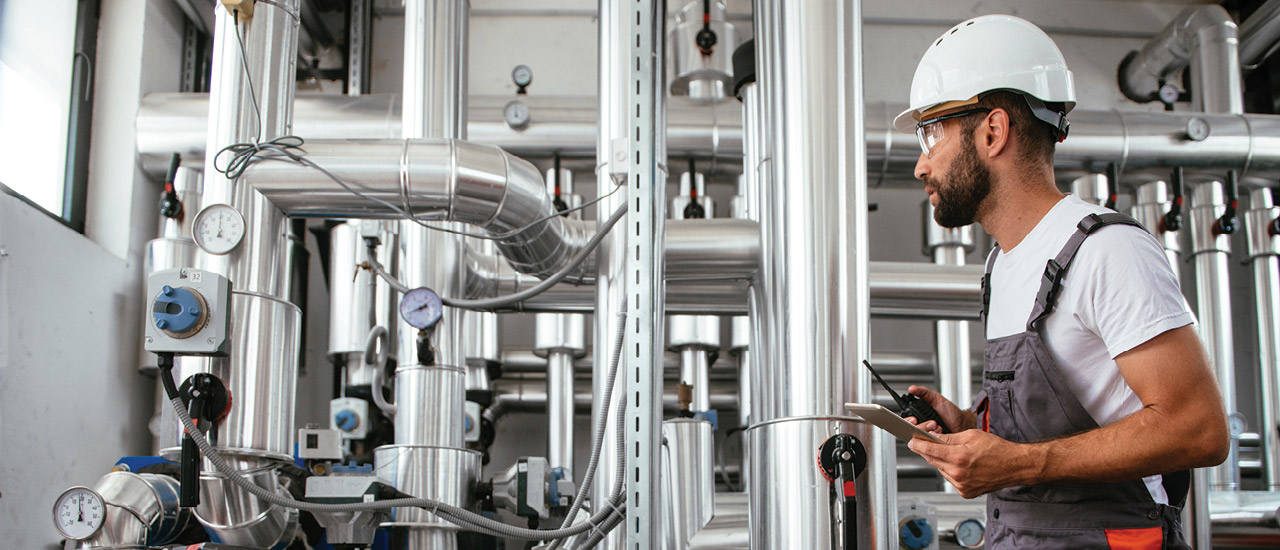 Electrical & Instrumentation Technician Apprenticeship
Work Description
Electrical and instrumentation technicians test or modify developmental or operational electrical machinery or electrical control equipment and circuitry in industrial or commercial plants or laboratories. They usually work under direction of engineers or technologists.
Training
5-year training program
9,392 hours of on-the-job learning
1,008 hours of paid related instruction
Additional related instruction as may be required
Apply
Application requirements:
Meet entry requirements of employer (varies)
Have high school diploma or equivalent
Note: Applicants apply directly to participating employers.
How can I apply to be an Electrical & Instrumentation Technician Apprentice?
Obtain direct employment through a company that operates an apprenticeship program.

Complete and submit the apprentice application and have your employer complete and submit the employer application to:

Cole Schmidt
Apprenticeship Advisor & Pathways Navigator
Mid-State Technical College / Wisconsin Rapids Campus
500 32nd Street North
Wisconsin Rapids, WI 54494
715.422.5526