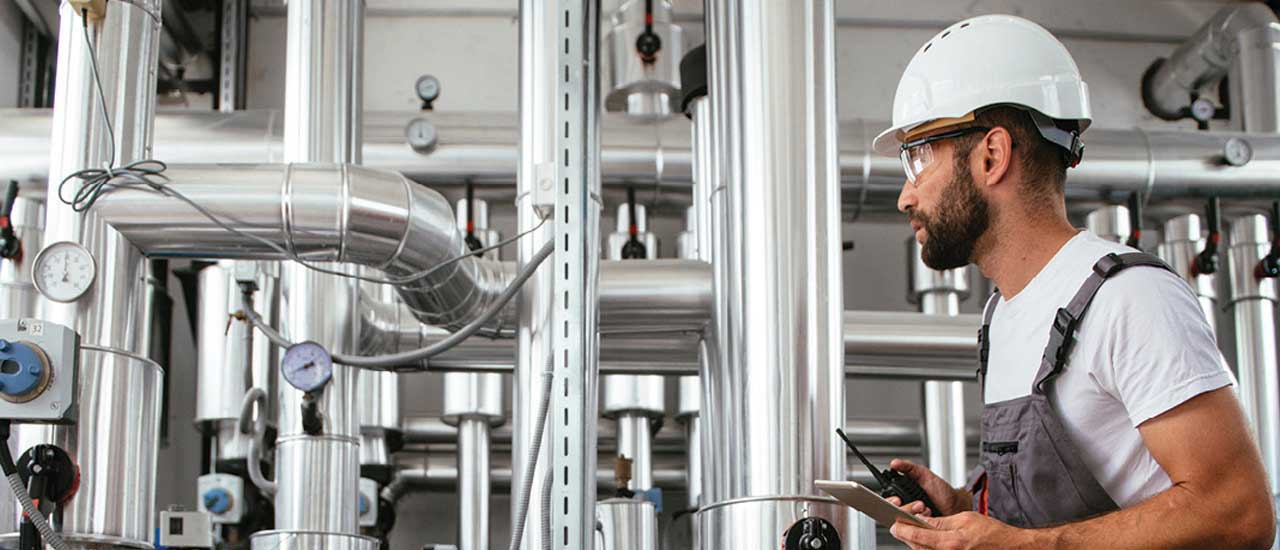 Electrical & Instrumentation Technician Apprenticeship
Electrical and instrumentation technicians test or modify electrical machinery or control equipment in industrial and manufacturing settings. 
Electrical and instrumentation technicians typically:
Work under direction of engineers or technologists.
Use precision calibrators to test, repair, replace, clean, or adjust precision instruments such as timepieces and automatice control devices.
Interpret blueprints and sketches.
Use precision measuring devices and tools, soldering equipment, magnifiers, and grinders.
Adjust or repair electrical relays and switches.
Training

5-year program
10,400 hours of on-the-job learning
1,008 hours of paid related instruction
Additional related instruction as may be required

Application Requirements

To qualify for this apprenticeship opportunity, applicants must meet the following requirements:

Employer: Meet entry requirements of employer (varies)
Education: High school diploma or equivalent
Application: Applicants apply directly to participating employers. 
Get Started
If you meet the application requirements listed above, do the following to get started:
Obtain direct employment through a company that operates an apprenticeship program or a similar sponsorship.

Contact Raquel Nowak to learn about the application process:

Raquel Nowak
Apprenticeship Training Representative
Bureau of Apprenticeship
Wisconsin Department of Workforce Development
715.323.6322
Email