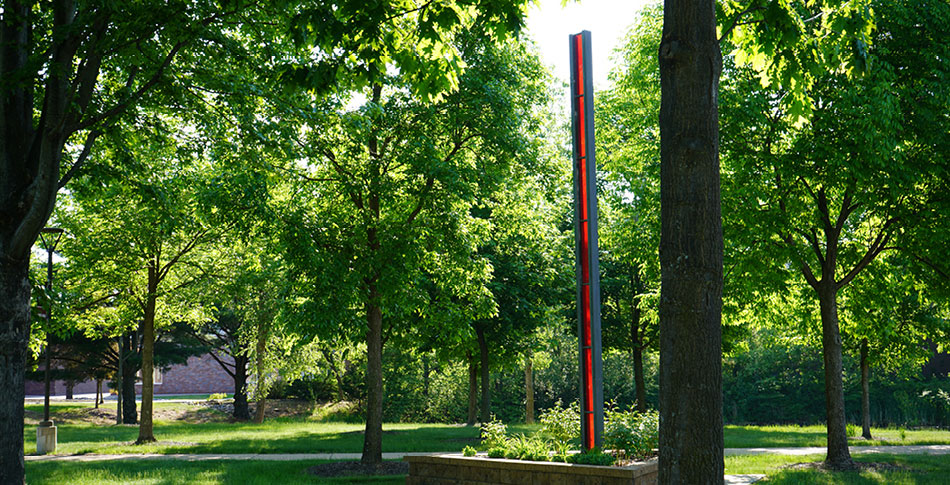 The Federal Work-Study Program provides jobs for students with financial need allowing them to earn money to help pay for educational expenses. Pay is $13.00 per hour. On-campus positions as well as community service positions are available. Students are eligible to earn up to the amount listed on their award letter (and sometimes more) and are paid biweekly. This money is earned and paid directly to the student through Mid-State's payroll system. Funds are not applied to the student's account. Being awarded college work-study does not assure you that a job will be available.
View Work-Study job postings and apply.
Looking to hire a work-study?
Interested in a Work-Study partnership with Mid-State Technical College?
Check out our Work Study Partner Guide.
Questions?
Contact Natasha Miller.