Continuing Education, Essential Services, Free Resources, and Stimulating Events
Communities prosper when they have access to lifelong learning and enrichment. Mid-State Technical College is committed to being a partner to its communities by providing a wide variety of opportunities and resources beyond our traditional technical degree programs.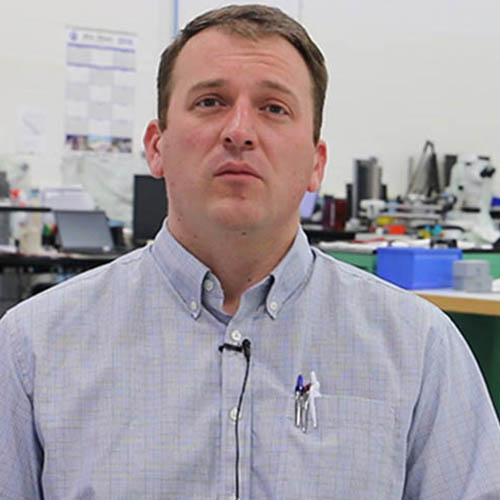 Mid-State Technical College has been Marten Machining's main source of workforce-ready employees for the past 30 years.
Dave Marten, Vice President, Marten Machining
More Testimonials
Mid-State Stats
---