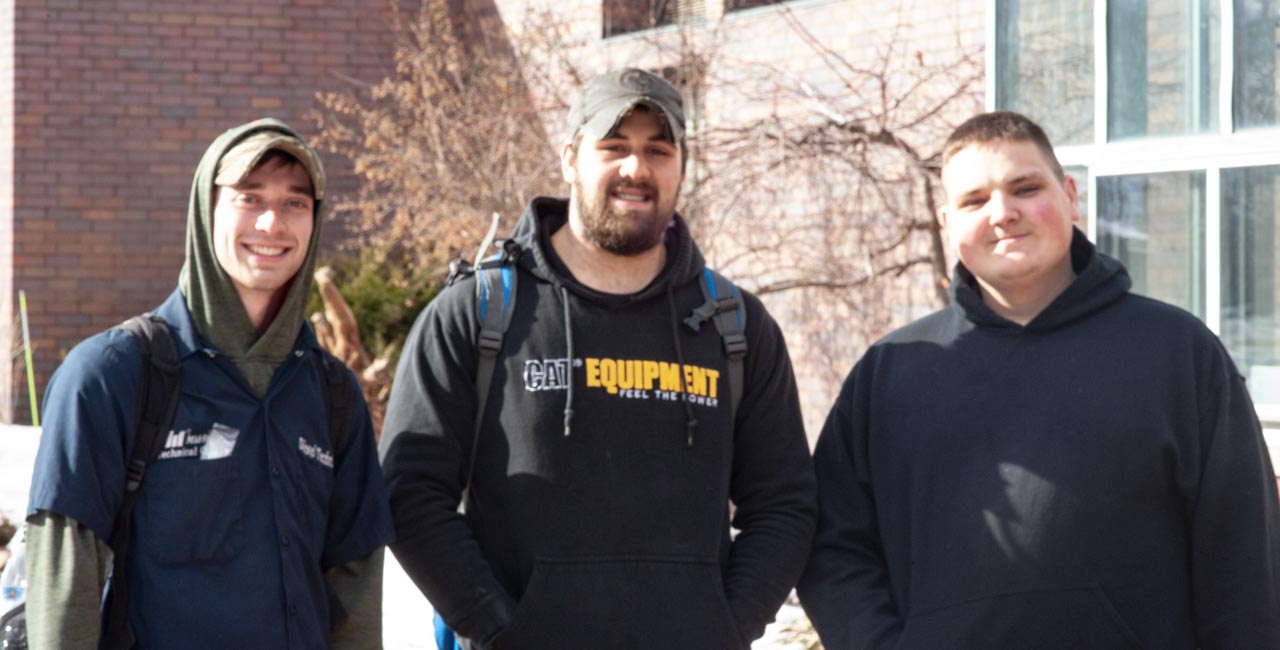 Escape Student Debt with a Full-Ride!
The secret is out about tech careers: in-demand skills, hands-on work, and a great salary doing what you love. But did you know that there may be a way to get all of that with zero student debt and a guaranteed job when your degree is complete?
Many industries in central Wisconsin are itching to grow. They just need workers with specific skills to do it. Sponsor a Scholar meets that need by finding students who choose to enter high-need workforce programs at Mid-State Technical College and matching them to these businesses.
Learn More

If selected for Sponsor a Scholar you will receive up to $10,000 toward the cost of your program, including tuition, fees, books, and tools. This could be 100 percent of the cost of your degree! In exchange, you simply commit to working for your sponsoring employer post-graduation for a minimum time frame and maintain certain performance criteria while you work toward your degree.

Eligible Students

Interested in a career related to a high-need workforce program
Able to enroll full-time at Mid-State

Student Commitment*

Enroll full-time in a Mid-State program identified as a high-need workforce program
Meet and maintain academic performance standards set by your sponsoring business (e.g., GPA, degree selection, etc.)
Following graduation, work full-time for your sponsoring business for a minimum of 1-2 years (based on length of your academic program)

*Student performance criteria and other commitments are required. Students who do not maintain these requirements will be responsible for repaying a portion of the dollars received through Sponsor a Scholar.
Would you like to earn up to $10,000 toward your college degree—debt free—and have guaranteed employment following graduation?