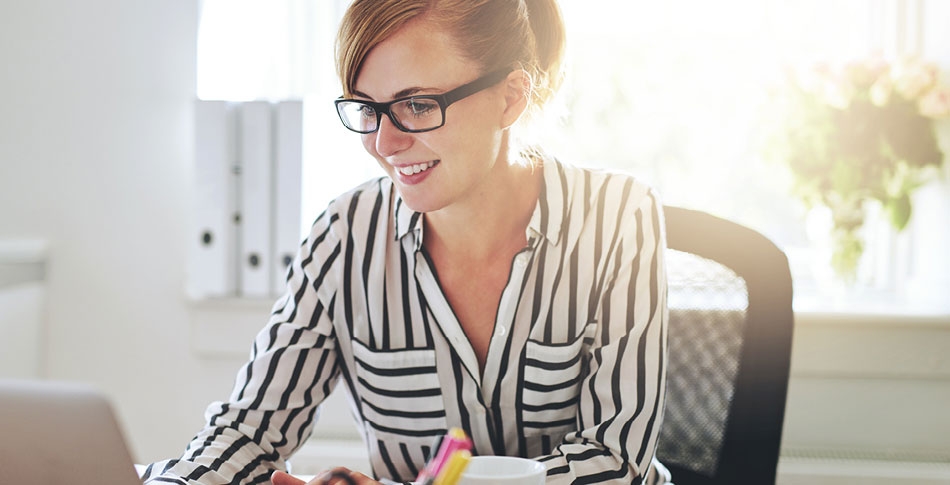 Mid-State Technical College is a SCANTRON® Test Center. SCANTRON® has built an excellent reputation for the development of high-stakes examinations and practice tests. For fields ranging from engineering to medical technology to physical fitness, SCANTRON® develops tests for the certification or licensure of professionals, to assess the knowledge and skills of employees for training purposes or as a pre-employment check for potential hires.
Place: Testing Center, Wisconsin Rapids Campus.
Time: Varies, pre-registration is required at https://www.scantron.com/take-a-test/
Cost: Varies by exam sponsor.
Bring: Varies by exam sponsor. Read your exam paperwork carefully. No exceptions will be made.