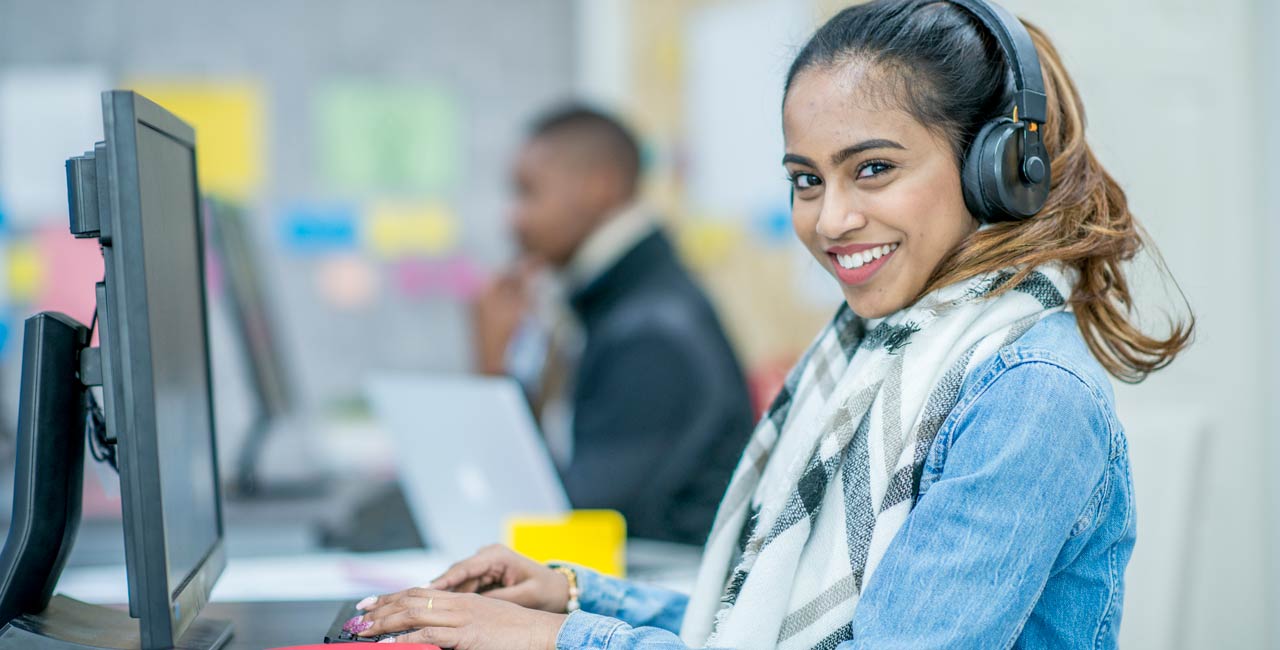 CLEP: College Level Examination Program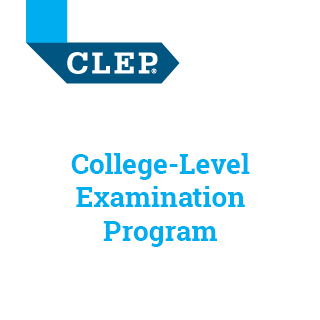 Mid-State Technical College is an CLEP® College Level Examination Program Authorized Test Center.
The College Board's College-Level Examination Program (CLEP) has been the most widely trusted credit-by-examination program for over 40 years, accepted by 2,900 colleges and universities and administered in more than 1,800 test centers. This rigorous program allows students from a wide range of ages and backgrounds to demonstrate their mastery of introductory college-level material and earn college credit. Students can earn credit for what they already know by getting qualifying scores on any of the 33 examinations. While CLEP is sponsored by the College Board, only colleges may grant credit toward a degree. Not all colleges have the same CLEP policies—some colleges accept credit for a few exams, while others accept credit for all of them. A college often grants the same amount of credit to a student who earns satisfactory scores on a CLEP examination as it does for a student who successfully completes the related course.
Test scores for credit recognition: https://www.mstc.edu/admissions/credit-for-prior-learning
Place: Testing Center, Wisconsin Rapids Campus
Pre-Registration: Candidates can register online at https://clep.collegeboard.org/register
Scheduling: Contact the Mid-State Testing Center (715.422.5443) or testingcenter@mstc.edu to schedule an appointment.
Cost: Candidates pay CLEP College Board directly during registration process. A $20.00 administration fee will be payable to Mid-State Technical College on the day of testing.
Bring: Varies by exam sponsor. Read your exam paperwork carefully. No exceptions will be made.