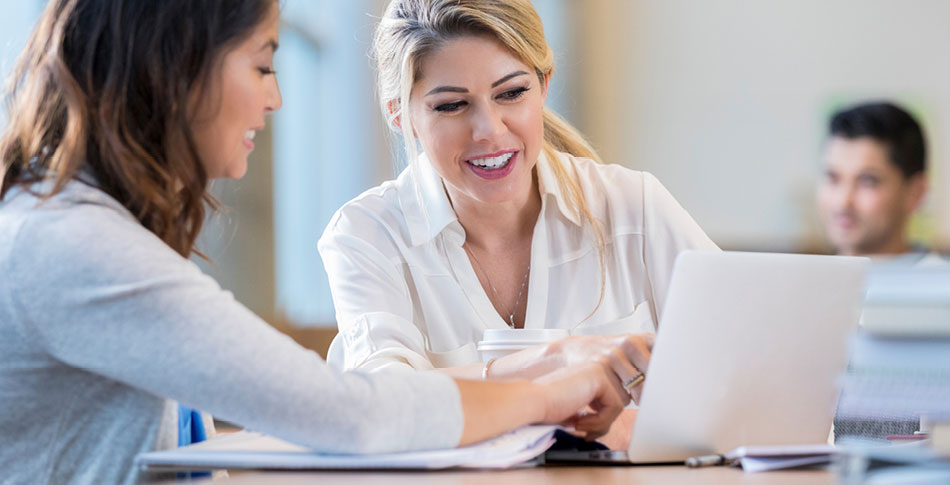 DSST® Getcollegecredit.com
Mid-State Technical College is a dsst® GETCOLLEGECREDIT.COM Authorized Test Center.
The nationally recognized DSST Program helps you receive college credits for learning acquired outside the traditional classroom through a suite of more than 30 exams in college subject areas such as Social Sciences, Math, Applied Technology, Business, Physical Sciences and Humanities.
Test scores for credit recognition
Place: Testing Center, A109, Wisconsin Rapids Campus.
Pre-Registration: Varies, pre-registration is required.
Scheduling: Contact the Mid-State Testing Center (715.422.5443) or testingcenter@mstc.edu to schedule an appointment.
Cost: Candidates pay DSST exam fee via credit card on date of exam. Mid-State Administrative Fee is $20.00. FREE for Military Members with proper military ID.
Bring: Varies by exam sponsor. Read your exam paperwork carefully. No exceptions will be made.