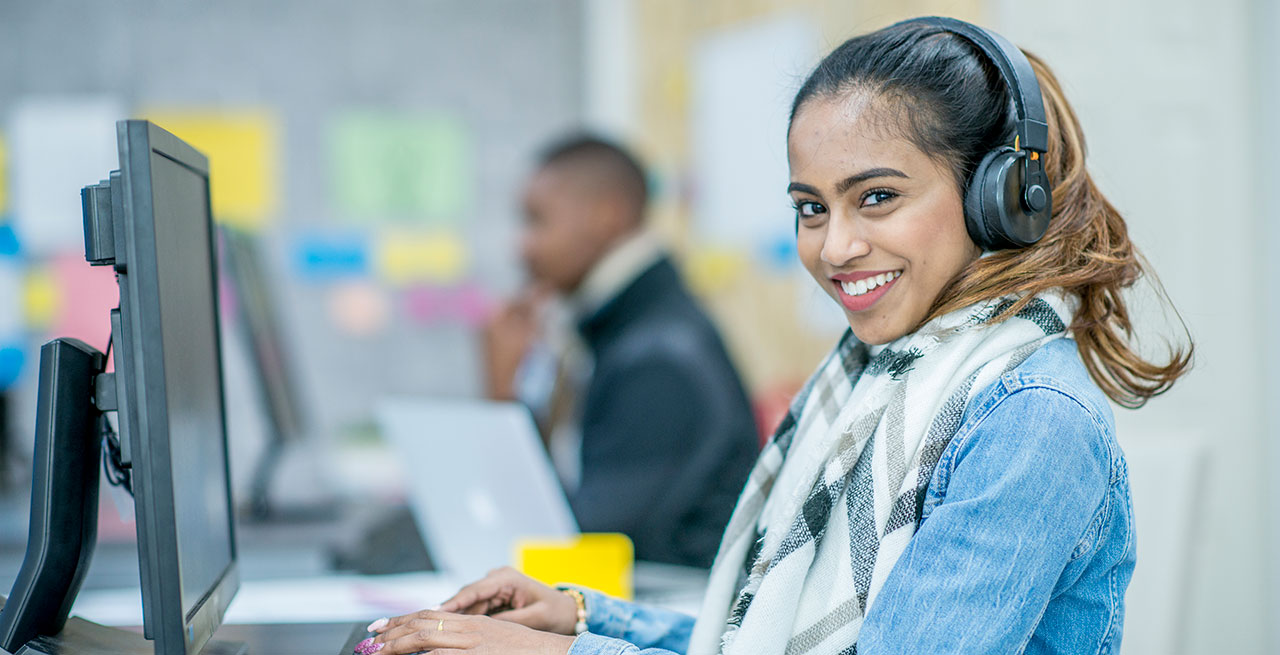 Mid-State Technical College is a Pearson VUE® Authorized Test Center. Pearson VUE delivers millions of high-stakes tests a year across the globe for clients in the licensure, certification, academic admissions, regulatory, and government testing service markets.
Locations: Adams, Marshfield, Stevens Point, Wisconsin Rapids
Time:  Varies, pre-registration is required at www.vue.com.
Cost: Varies by exam sponsor.
Bring: Varies by exam sponsor. Usually two forms of valid identification with photo and signature. Read your exam paperwork carefully. No exceptions will be made.
Acceptable Forms of Identification
---