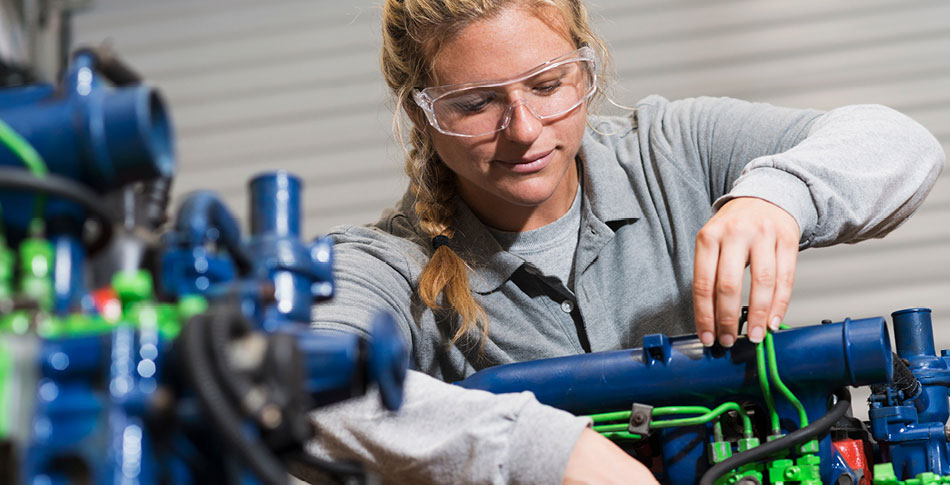 ASE - Prometric Certification Testing
Mid-State Technical College is an ASE: Automotive Service Excellence

Authorized Test Center. ASE has offered certification exams since 1972, helping automotive professionals get the recognition they've earned for their expertise. Today they offer much more, including practice tests, an EPA-authorized Section 609 program for refrigerant recover and recycling, and student certification tests.
Place: Testing Center, Stevens Point or Wisconsin Rapids.
Pre-Registration: Candidates can register online at https://my.ase.com/Account/Login or by phone with Prometric at 1.877.346.9327. During this process the candidate will be provided with an ASE ID/Eligibility. The candidate is instructed to provide this 11 digit ASE ID/Eligibility code (Example: ASE-1234-0000).
Scheduling: Contact the Mid-State Testing Center (715.422.5443) or testingcenter@mstc.edu to schedule an appointment.
Cost: Candidates pay ASE directly during registration process.
Bring: Varies by exam sponsor. Read your exam paperwork carefully. No exceptions will be made.