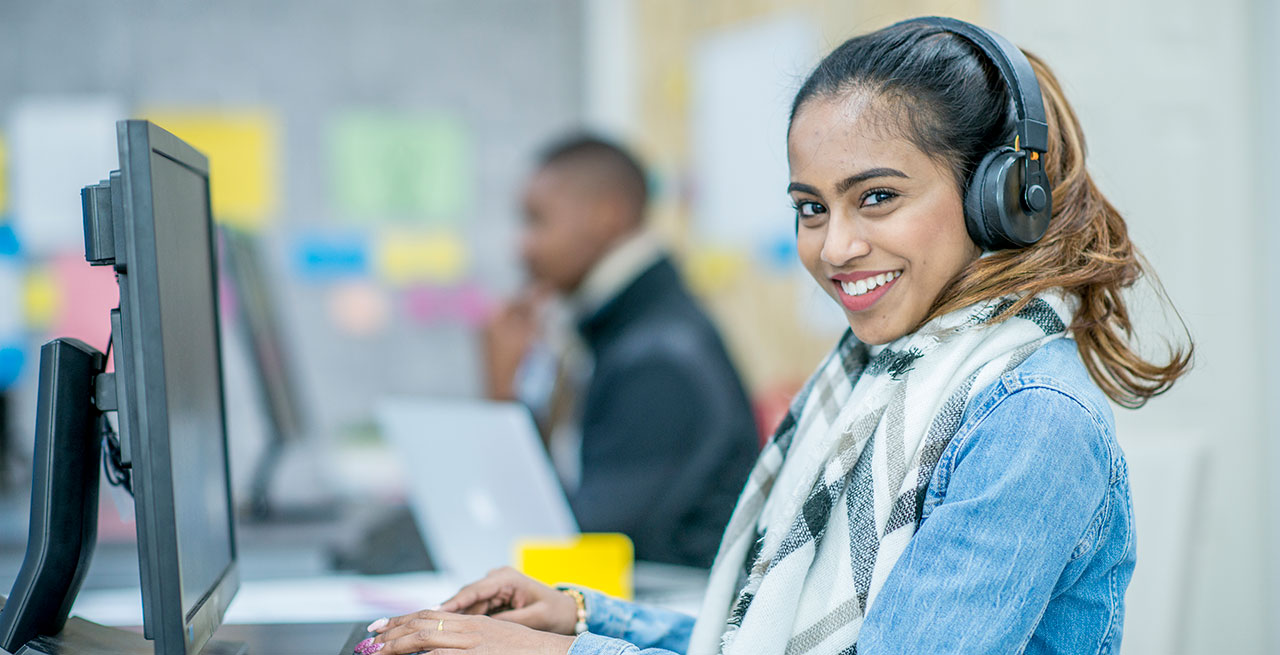 Earn Your High School Credential
Mid-State Technical College offers computer-based GED® and HSED Testing to give adults the opportunity to earn a high school credential and measure their readiness for college and career.
This page summarizes the GED and HSED requirements and provides information about the tests and how to get started, schedule, and prepare. You'll also find information about test day, scores, and transcript requests. If you still have general questions about GED and HSED testing, please contact the Testing Center (715.422.5443) or testingcenter@mstc.edu. Questions about GED or HSED orientation or preparation should be directed to the Academic Learning Center (715.422.5496).
What is the difference between the GED and HSED?
Wisconsin offers two types of high school equivalency credentials: the Certificate of General Educational Development® (GED) and the High School Equivalency Diploma (HSED). The GED consists of four GED tests—Reasoning Through Language Arts, Mathematical Reasoning, Science, and Social Studies—plus a Civics test in Wisconsin. The HSED consists of the four GED tests, the Civics test, plus a unit of study in career awareness, employability skills, and health.
What help can I get from Mid-State?
Academic Learning Center instructors are here to help you prepare for the GED test or HSED by providing:
Guidance

Instruction

Study materials

Practice tests

Computer resources

Assistance with test registration and scheduling
About the Tests

Preparing for the Tests

Test Day

After the Test