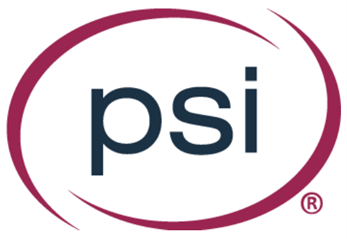 PSI offers a variety of services for Real Estate, Insurance, Construction, Barber, Cosmetology, and other professional licenses and certifications. 
Place: Testing is currently available at Mid-State's Wisconsin Rapids Campus Location.
Pre-Registration and Scheduling: Candidates must create an account and schedule exams online.
Bring: Varies by exam sponsor. Read your exam paperwork carefully. No exceptions will be made.