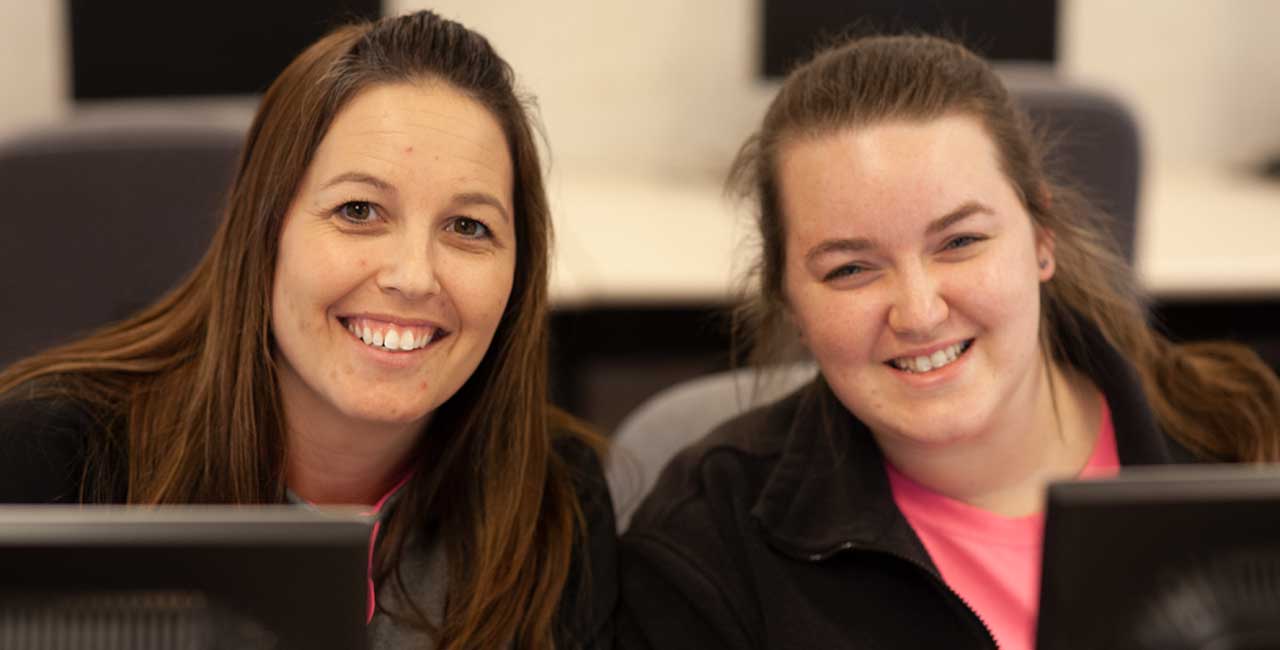 Rights and Responsibilities
Mid-State considers information you share with us regarding your disability to be private and confidential, and it will be shared only on a "legitimate educational interest" basis.
We share disability accommodation plans and related information internally and to external authorities only when it is appropriate in facilitating your equal access to all opportunities and programs during your enrollment. Disability-related information is kept in a separate file, with limited access, housed in the Disability Services Office. The name of your impairment or health condition and the details of your diagnosis, history, prognosis, or treatment will not be shared without your permission.
Mid-State Technical College complies with FERPA (Family Educational Rights and Privacy Act of 1974), its amendments, and the final rule of the US Department of Health and Human Services.
Disability Laws and Amendments
Disability legislation is an ever-changing mixture of federal and state laws, regulations, and cases. The laws surrounding accommodations in higher education are constantly evolving.