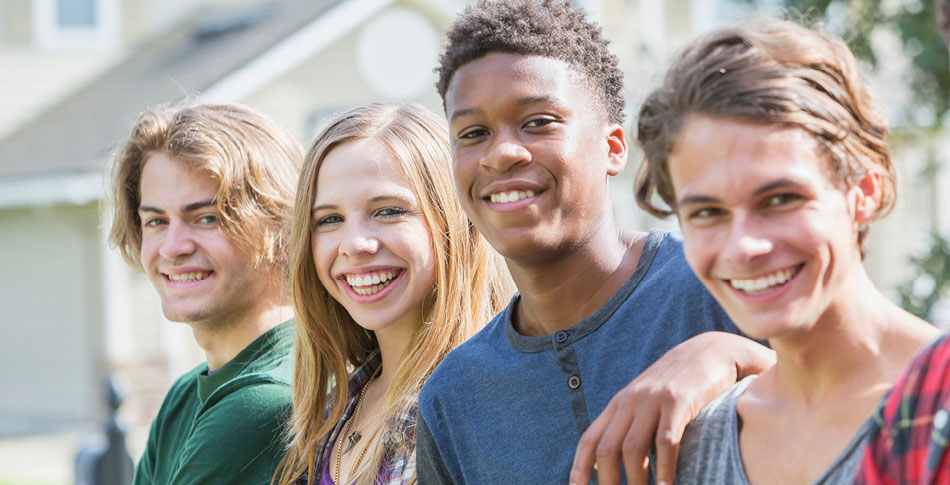 How to Get Tested for a Learning Disability or ADD/ADHD
In order to request accommodations for a suspected learning disability or ADD/ADHD, you will first need to go to a provider who specializes in this type of testing. This is typically performed by a licensed psychologist. You can check under counseling services in your local phone book, and you may need to call them and ask if they do LD or ADHD testing.
Determine insurance coverage. Contact your insurance provider to find out whether they cover a learning disability or ADD/ADHD evaluation. If they do, ask which provider you need to go to. If you find out that your insurance does not cover this service, be sure to schedule another appointment with the Disability Services coordinator to discuss other options.
Schedule your appointment with the provider. These appointments are generally 3 to 4 hours in length. It is important to provide adequate notice if you need to cancel or reschedule the appointment.
Bring your records. If you have any records from high school or another source that might help the psychologist learn more about you, bring them to the appointment.

Suggested providers of LD testing in central Wisconsin:

Marshfield Clinic – Dept of Neuropsychology (Marshfield): 715.387.5366
Clinical Services (Wisconsin Rapids): 715.424.3400
Central Wisconsin Counseling Associates (Wisconsin Rapids): 715.424.6960
On the Day of Your Appointment:
Be sure to go to your appointment well rested, and eat a healthy, light meal beforehand. If you wear glasses, bring them along. If you take medicines, ask the provider ahead of time if you should bring them with you on the day of your testing.

If your provider sends you a questionnaire or forms, be sure to have them completed and give them to the receptionist when you arrive. Sometimes they want the forms mailed back ahead of time. Follow their instructions.

You will need to sign a release of information form if you want a copy of the results sent to Mid-State Disability Services. Sometimes the psychologist will go over results at the end of your appointment. Other providers do not do this. We will help you understand the results, and can schedule a phone conference with the psychologist if there are questions.